Lounges for Japan Domestic Flights at Haneda Airport
From its relaxation area where water and greenery work in perfect harmony (THE PARK) to the extensive floor space and understated interior, the ANA SUITE LOUNGE offers a refined environment for a moment of relaxation before departure.


*1.

The multi-purpose lavatory is equipped with a diaper changing table.
Smoking is not permitted in any part of the lounge (excluding any designated smoking areas).
Although alcoholic beverages are served in the lounge, drink-driving and underage drinking are prohibited by law.
An enclosed counter is also available with direct access to the lounge (ANA SUITE CHECK-IN). The lounge offers a variety of conveniences so guests can spend their time in comfort. This includes a range of facilities to support those who need to work, a multi-purpose lavatory, a nursing room, and a diaper changing table.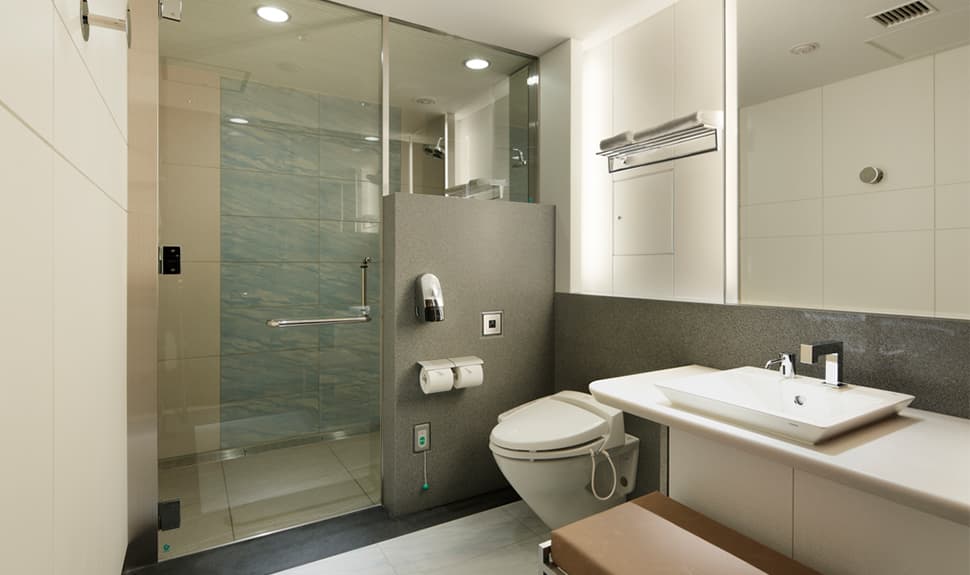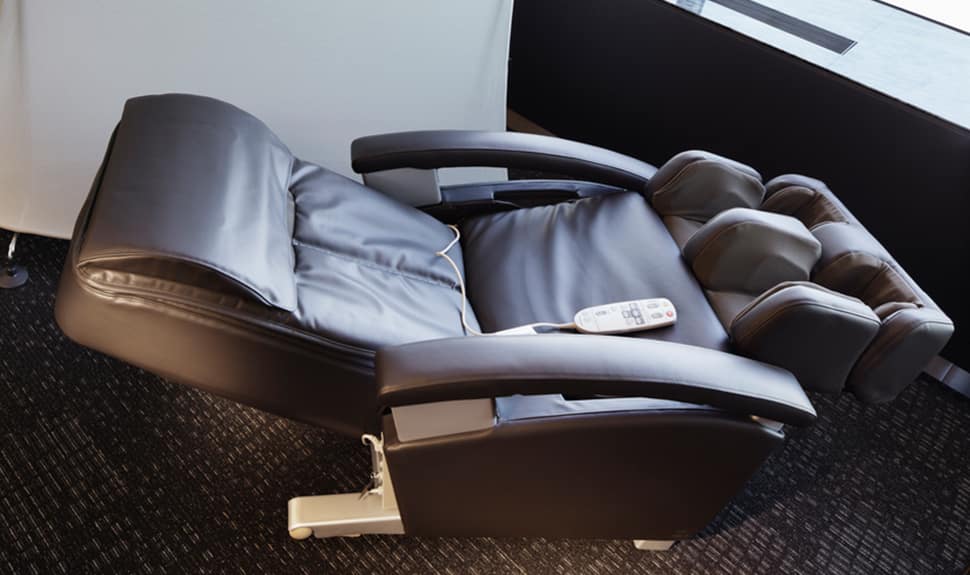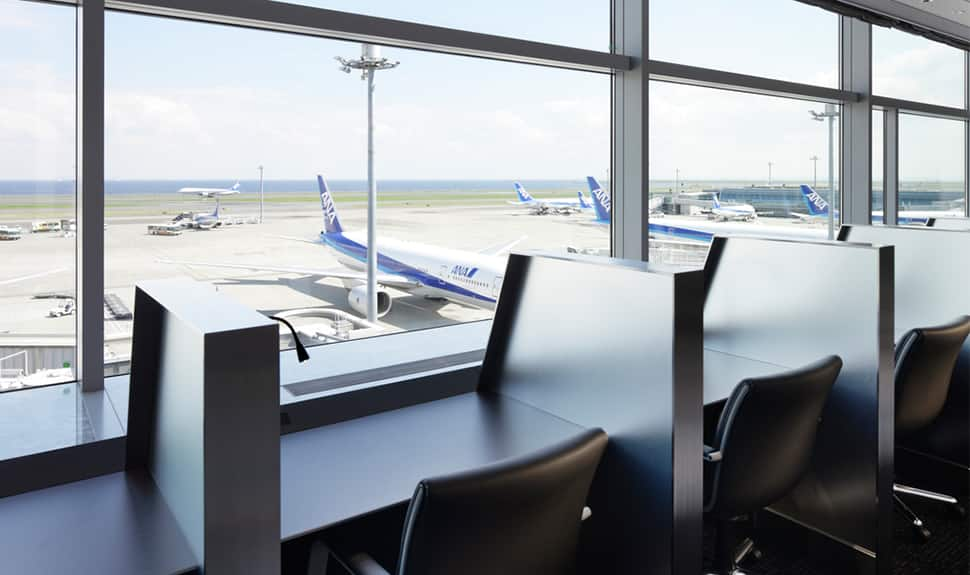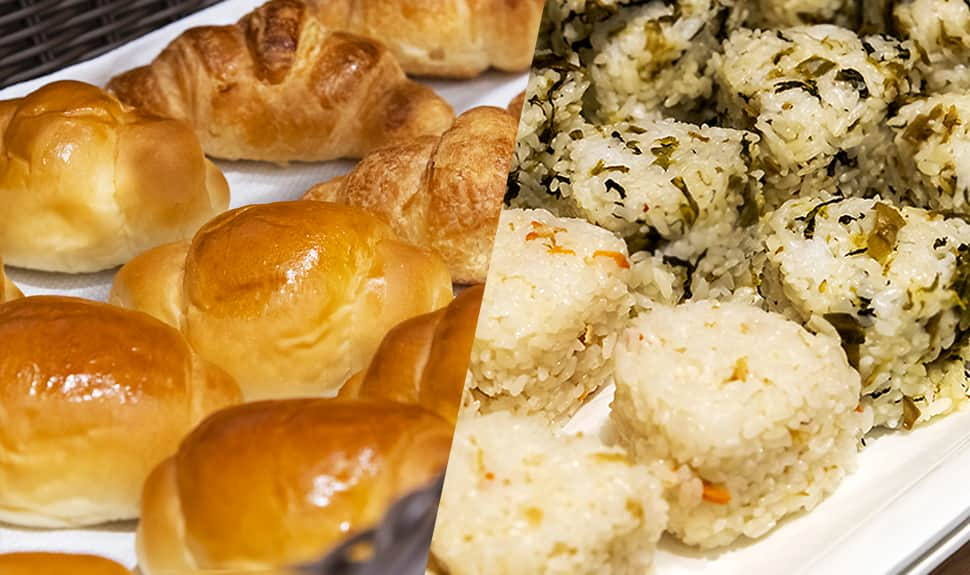 In the ANA SUITE LOUNGE, you can also treat yourself to onigiri rice balls, breads and pastries, soup, miso soup, and more besides.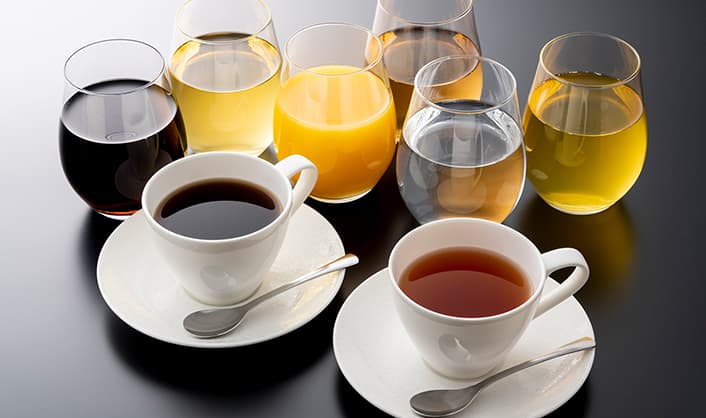 A range of beverages is also available including beer, wine, shochu, Japanese sake, coffee, tea, and various soft drinks.
Services may vary by time of day and year.
Services are subject to change without prior notice.
5:15 AM until the departure of the last flight
Only passengers flying on an ANA Group-operated flight or a codeshare flight*1 with an ANA flight number are eligible for lounge access.
Please visit the pages below to see which lounges you can access.
1. Flights operated by AIR DO, IBEX Airlines, Oriental Air Bridge, Solaseed Air, StarFlyer and Peach.