Basic Approach
To truly achieve diversity and inclusion, reforming awareness and work styles of all employees is indispensable. We are promoting work-life balance where there is synergy between the two, which in turn results in an environment where diverse employees can have a positive work experience.
ANA's management is committed to achieving work style reforms and are leading various initiatives which includes improvements in productivity. These initiatives are designed to bring about improvements in personal lives of employees through the efficient use of time and operational innovations based on new ideas. We are proposing a variety of opportunities for learning and recreation outside of work, creating an office environment to boost productivity and reduce work hours, and offering time management seminars.
Major Initiatives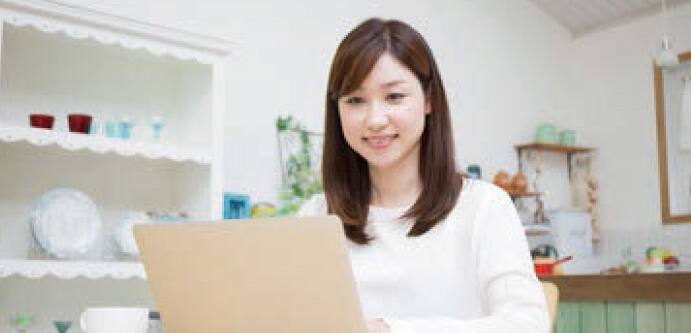 Telecommuting

A telecommuting program was implemented on a trial basis in 2009 to achieve flexible and diverse ways of working that is not limited by time or location, as part of our efforts to create an environment where all employees can reach their full potential.
In January 2017, we expanded the scope of eligible employees and number of work days as we continue to develop the program.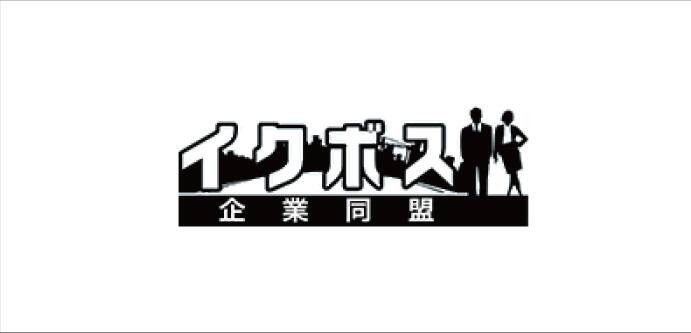 IkuBoss Alliance - Management Level Initiatives

We are a founding member of IkuBoss Alliance, a network of companies dedicated to developing bosses who can enjoy their own work-life balance. The alliance was formed under the belief that bosses who value their own work-life balance will be supportive of their colleagues and team members in maintaining their balance as well, which ultimately helps optimize the performance of the company.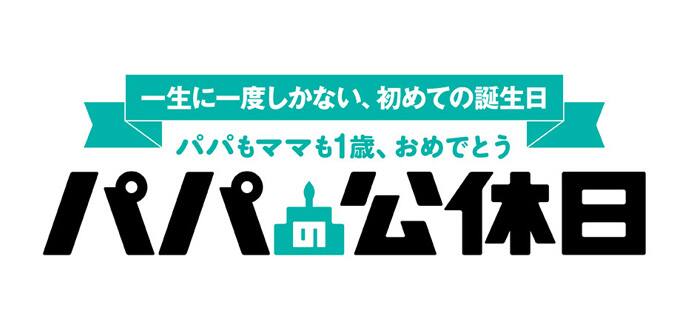 Dad's Day Off Project

We are participating in the Dad's (Papa's) Day Off project together with other corporations and non-profits, which focuses on their child's first birthday, a once in a lifetime event. The project encourages fathers to take the day off work to celebrate their baby's first birthday, which also marks the first anniversary of parenthood.