Education and Cultural Support
ANA Blue Academy: Next-Generation Education Program
The ANA Blue Academy is an ANA Group hands-on, next-generation education program.
The program fosters an ability for children to explore their own futures through unique experiences, providing opportunities for the younger generation to consider the kind of future they will create with others.
In fiscal 2017, the ANA Group launched the Mirai Tsukuru career education program inspiring children to dream and think about their future.
In fiscal 2019, the group launched a new Tomoni Tsukuru program. This program, themed on diversity, uses blind soccer as a platform for considering the type of society we want to build in 2020 and beyond and values that welcomes all people.
Under the Mirai Tsukuru program, ANA Group pilots, cabin attendants, aircraft mechanics, ground staff, and ground handling staff serve as instructors, sharing insights from their work and on-the-job experiences. These exchanges help children learn the importance of having and striving to follow their dreams.
Under the Tomoni Tsukuru program, the ANA Group offers a program developed in cooperation with the Japan Blind Football Association to deepen understanding about disabilities. At the same time, this program helps participants experience the effectiveness of talking and considering the standpoint of other people, learning the importance of communication.
The ANA Group is proud to contribute to the education of future generations through the ANA Blue Academy.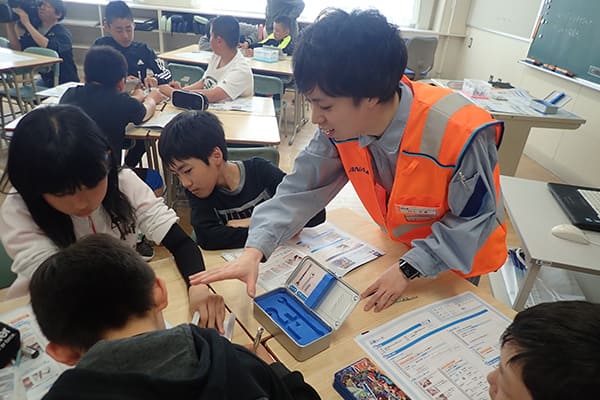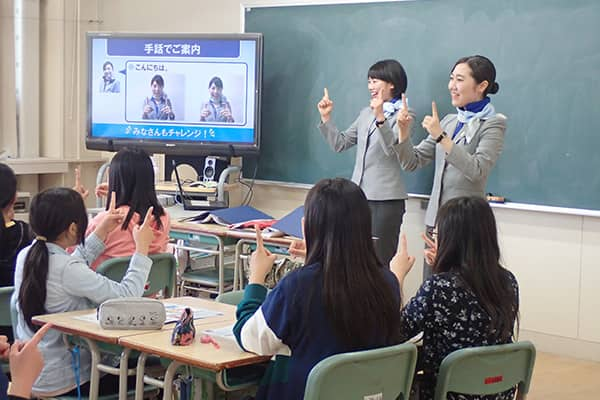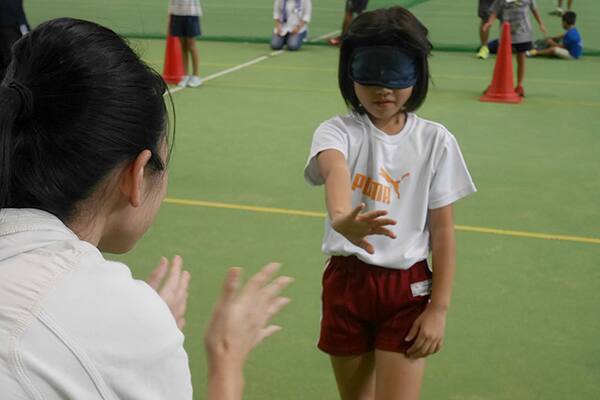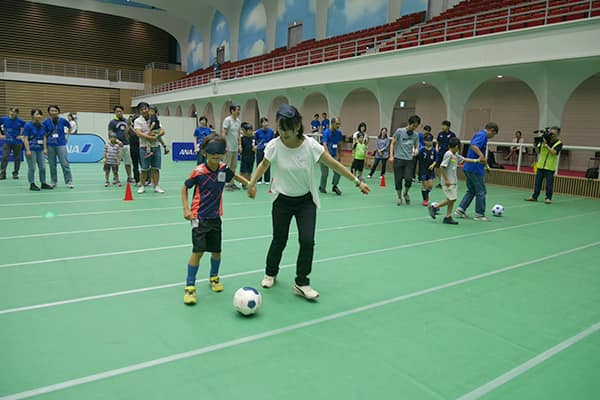 Activities for International Cultural Exchange through Music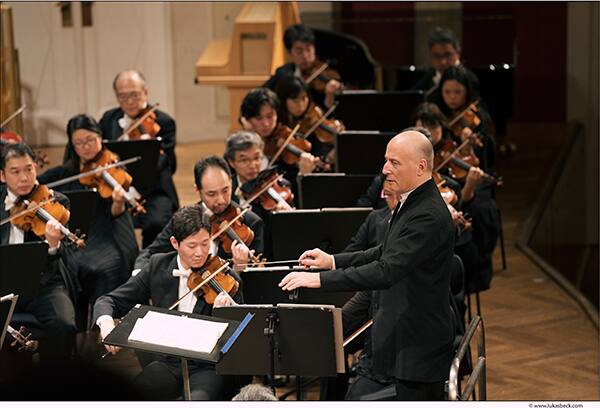 The ANA Group promotes cultural and personal exchanges internationally by connecting people's hearts through music, promoting Japan's pride in their art and culture to the world.
In 2017, ANA HOLDINGS entered a partnership agreement to support overseas performances of the NHK Symphony Orchestra.
The NHK Symphony Orchestra Europe Tour 2020 from late February to early March of 2020, began in Tallinn, Estonia, and toured nine cities in seven European countries. We provided transportation of musical instruments between countries under ANA Cargo's thorough safety and quality control standards. Directed by the chief conductor of the NHK Symphony Orchestra, Paavo Järvi, the sound of the orchestra was deeply etched in the hearts of the audience throughout the performances, and the tour ended with great success.