Timetables (International Routes)
Search for Specific International Routes
International Route Map Showing Cities Served by ANA

You can view flight information for ANA-operated international routes by simply selecting the relevant cities.
Aircraft Types, Aircraft and Seat Maps

Enjoy a comfortable flight on an ANA aircraft.
You can check ANA aircraft and seat maps by aircraft type.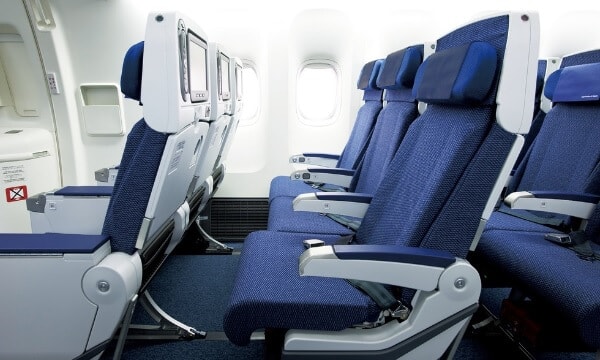 Information on Airport Access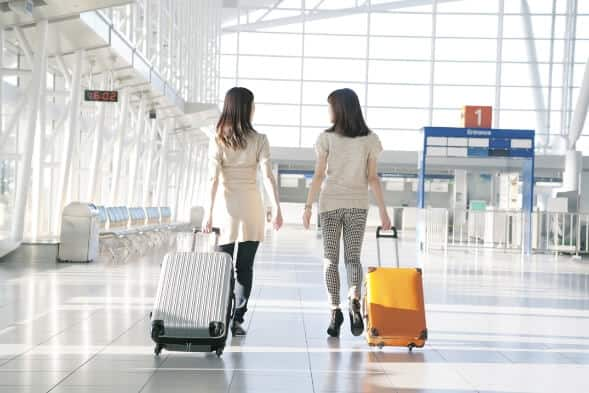 Information on how to get to the departure airport and also on how to get to your final destination after disembarkation.
Information on Various Services for International Flights