Advantages of Transit Fares
We recommend these fares when traveling on connecting flights on specific sectors.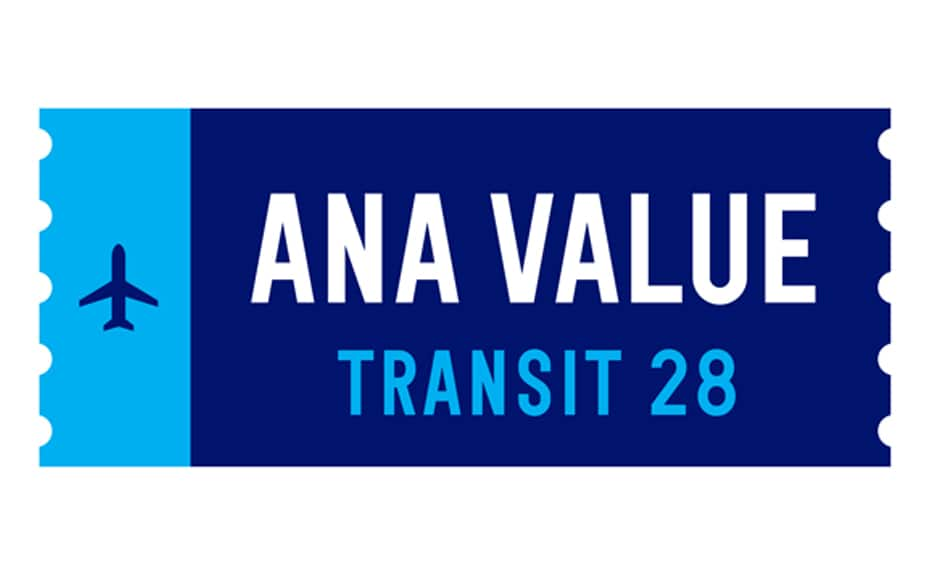 Save even more with this special
fare! For reservations made at least
28 days prior to departure!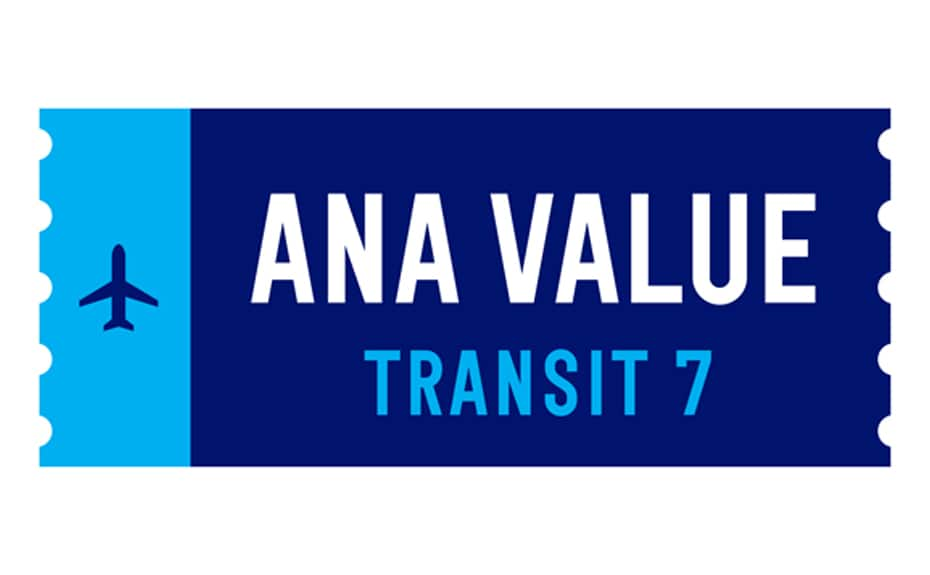 A special fare for reservations made at least 7 days prior to departure!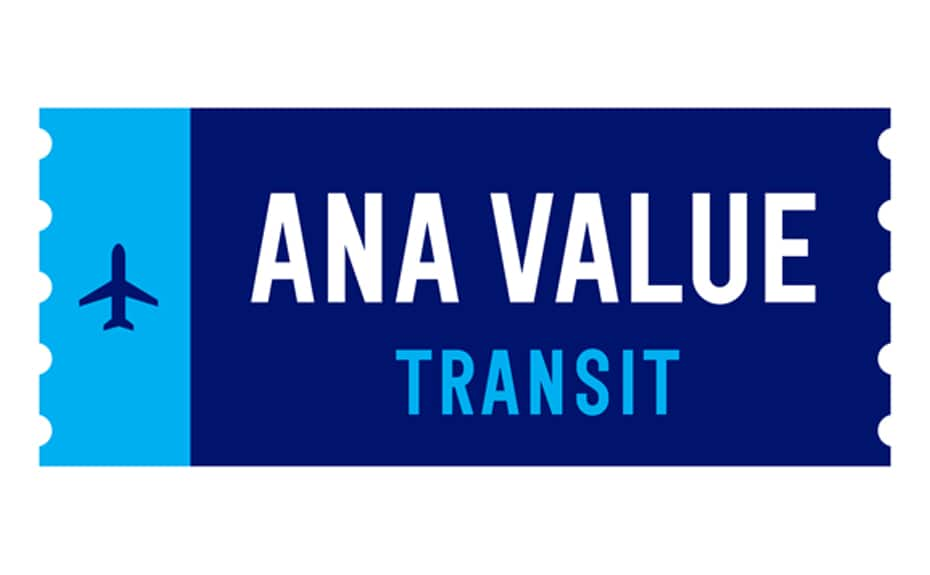 A fare with reservations
available up to and including
the departure date!
* Reservations are available 2 months prior to departure from 00:00* (JST) on the 1st day of the month.
*The fares listed here are effective as of April 1, 2022. Fares may differ from the stated amounts depending on date of purchase.

Passenger Facility Charge

will be charged additionally (only on flights arriving to/departing from the applicable airports).
*Depending on the route, the individual flight, and the time of year, "Transit Fares" may not be available or the fare amount may differ. A limited number of seats are available for use on each flight.

*The fare amount valid at the time of your purchase will be applied. Even if the fare amount changes after the ticket has been purchased, no additional charges or refunds will be made for any difference. For more details, please see "

Domestic Fare Rules

."

*Reservations cannot be changed after purchase. Even if seats are available on an earlier flight to the same destination on the departure date, changes cannot be made.

*Transit Fares can be used when reserving and purchasing together a specified combination of flights that depart on the same day.
Detailed Fare Rules
Reservation period
Payment due date
Change Reservation
Refund
ANA VALUE TRANSIT 28
28 days before departure
Please see the detailed fare rules for more information.
Not possible
A fee of JPY 440 applies per pair of tickets (2 sectors).
ANA VALUE TRANSIT 7
7 days before departure
ANA VALUE TRANSIT
Departure date itself
Earn and use miles when making hotel reservations online for either leisure or business!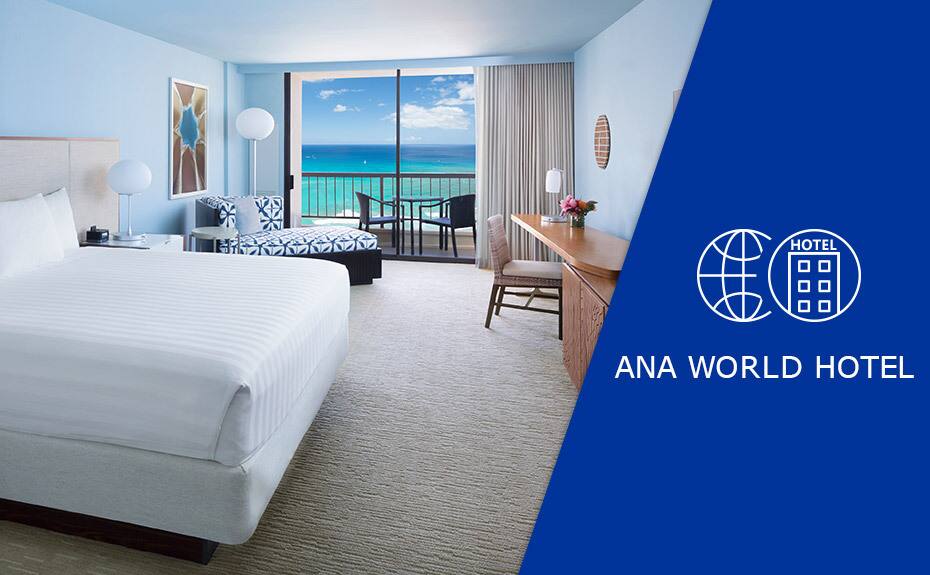 With the ANA Mileage Club, you can earn miles through flights, when on holiday, and in your everyday life!
* Depending on the sector, seat availability will be shown for nonstop flights. For connecting flights, please click "Connecting Flight" to move away from the seat availability results screen for nonstop flights.