Lounges for Japan Domestic Flights at Itami Airport
Under the supervision of internationally renowned Japanese architect Kengo Kuma, this lounge was designed based on the concept of "Ichigo ichie" (treasure every encounter as if it were once in a lifetime). The "Yamato Wall" is constructed out of walnut tree, making for a luxurious, relaxing atmosphere.


*1.

The multi-purpose lavatory is equipped with a diaper changing table.
Smoking is not permitted in any part of the lounge (excluding any designated smoking areas).
Although alcoholic beverages are served in the lounge, drink-driving and underage drinking are prohibited by law.
An enclosed counter is also available with direct access to the lounge (ANA PREMIUM CHECK-IN).The lounge offers a variety of conveniences so guests can spend their time in comfort. This includes a range of facilities to support those who need to work, a multi-purpose lavatory, and a diaper changing table.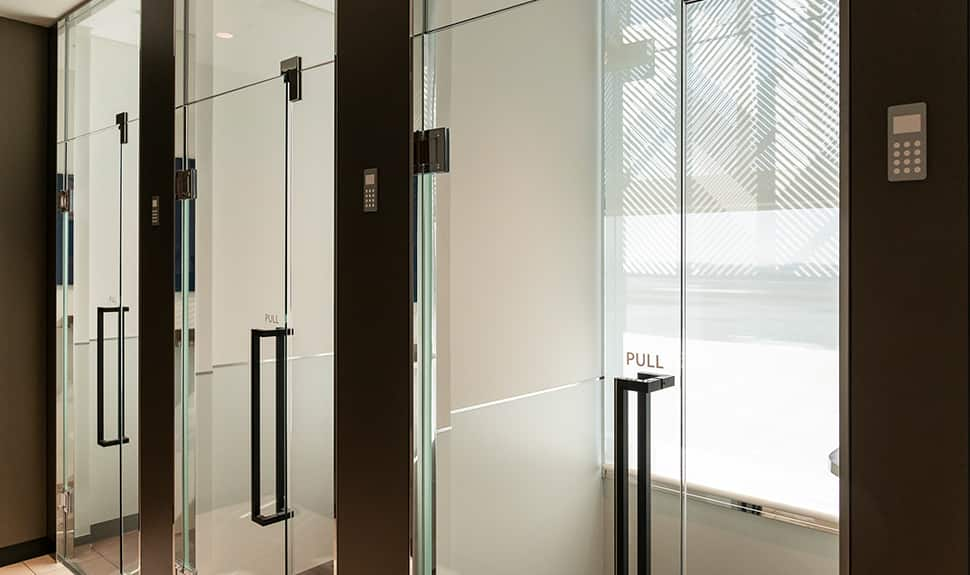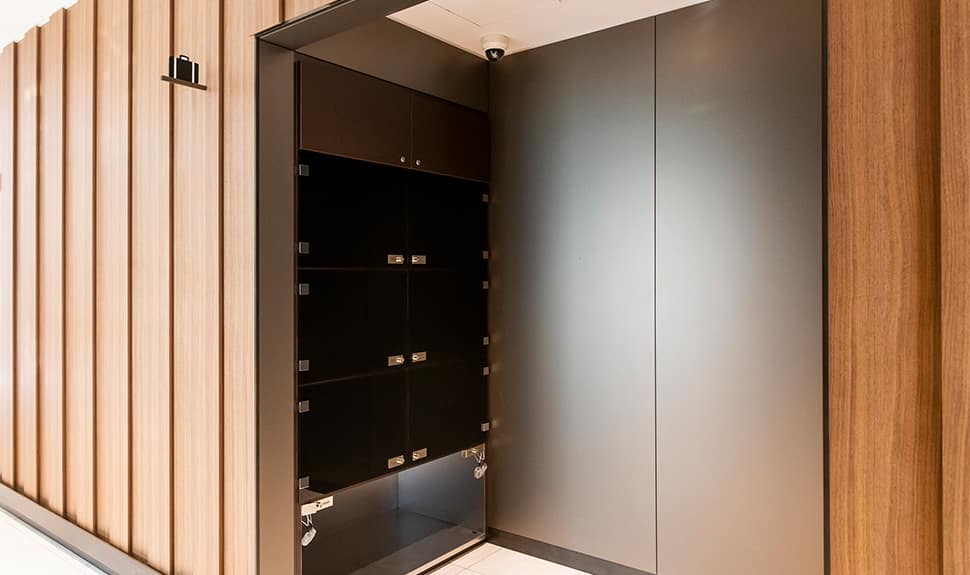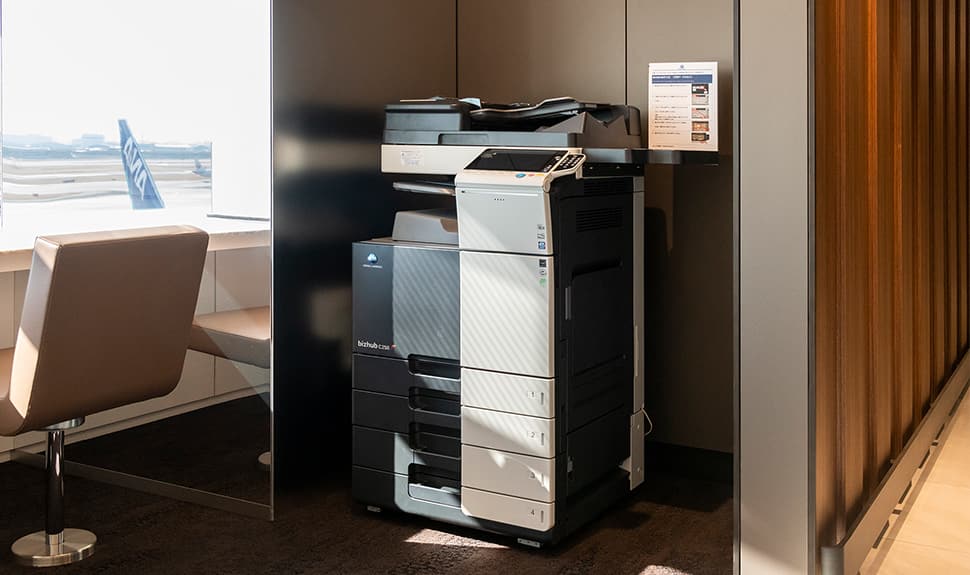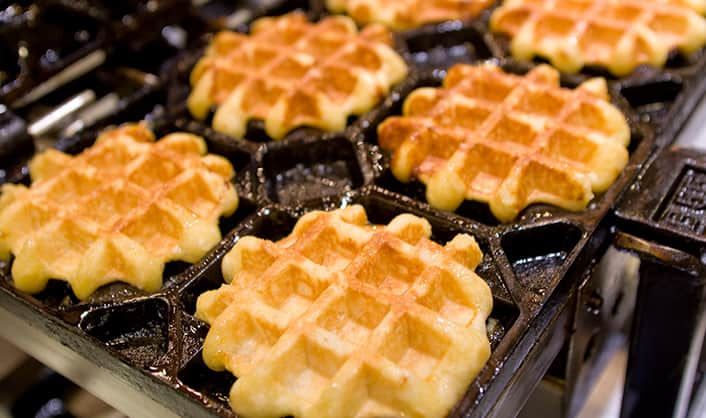 Manneken plain waffles are available. Made with Belgian pearl sugar, these waffles are crispy on the outside yet light and fluffy on the inside. Waffle-making techniques mastered over the years in Belgium are carefully replicated to cook fresh waffles every day for you to enjoy.
<Service Time> 11:00 AM onward
While stocks last (limited number available).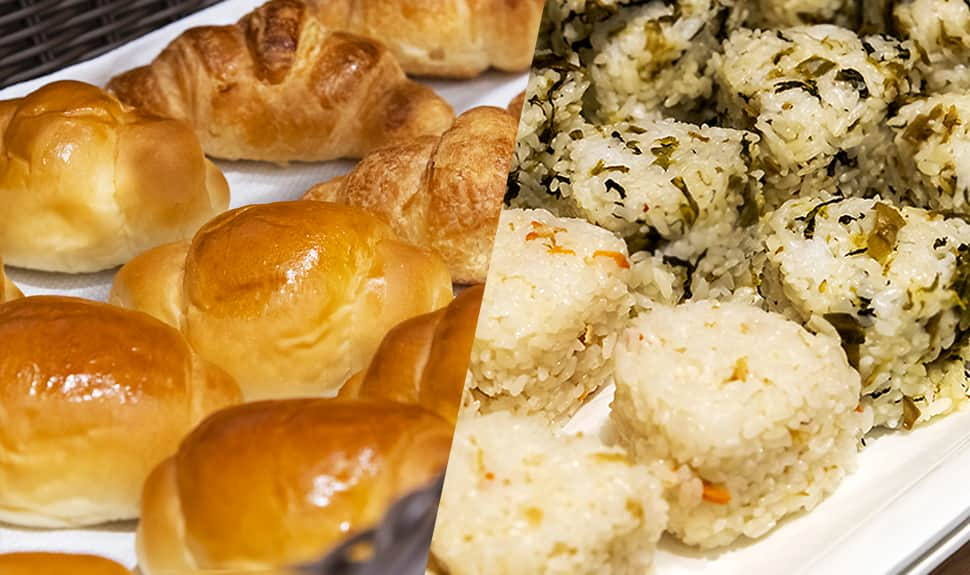 In the ANA SUITE LOUNGE, you can also treat yourself to onigiri rice balls, breads and pastries, soup, miso soup, and more besides.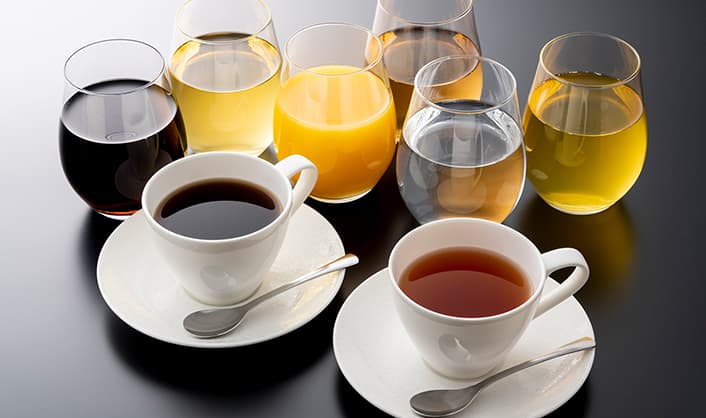 A range of beverages is also available including beer, wine, shochu, Japanese sake, coffee, tea, and various soft drinks.
Services may vary by time of day and year.
Services are subject to change without prior notice.
The service of soup and miso soup is currently suspended.
6:00 AM until the departure of the last flight
Only passengers flying on an ANA Group-operated flight or a codeshare flight*1 with an ANA flight number are eligible for lounge access.
Select your member status from the images below to see which lounges you can access.
1. Flights operated by AIR DO, IBEX Airlines, Oriental Air Bridge, Solaseed Air and StarFlyer.