ANA and United Airlines have a joint venture that gives you the freedom to select your preferred flights out of the range available from both airlines and create an itinerary for a trip to the continental United States or Hawaii. You can also benefit from similar fares across both airlines and easy mileage accrual. Take advantage of ANA and United Airlines' expansive flight networks and schedules to enjoy greater freedom when traveling to the United States.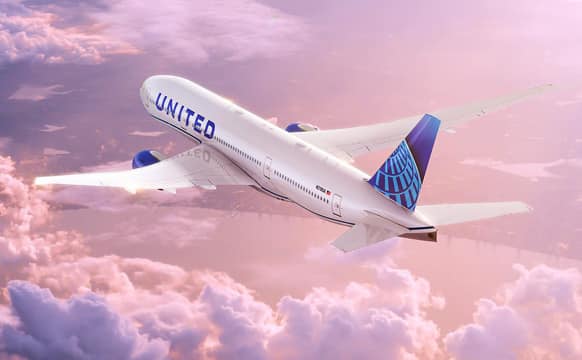 United Airlines
United Airlines is a U.S. airline and one of the founding members of Star Alliance. Boasting the largest international network in the world, the airline has hubs in seven cities across the continental United States (Chicago, Denver, Houston, Los Angeles, New York (Newark), San Francisco, Washington D.C.) and operates nonstop flights from Japan to each of these locations. Together with United Express, it operates approximately 4,900 flights a day on average to more than 350 airports across five continents.
Between the two of them, ANA and United Airlines operate more than 37 flights a day from Japan to 12 destinations in North America. Choose whichever flights you want from those available across their comprehensive networks, and enjoy easy connections to not only North American locations but also Asian countries and cities within Japan.
Moreover, ANA and United Airlines are set to offer you even greater convenience from the summer 2020 schedule onward with new services (or increased frequency) between Haneda and North America for 6 destinations by ANA and for 4 destinations by United Airlines.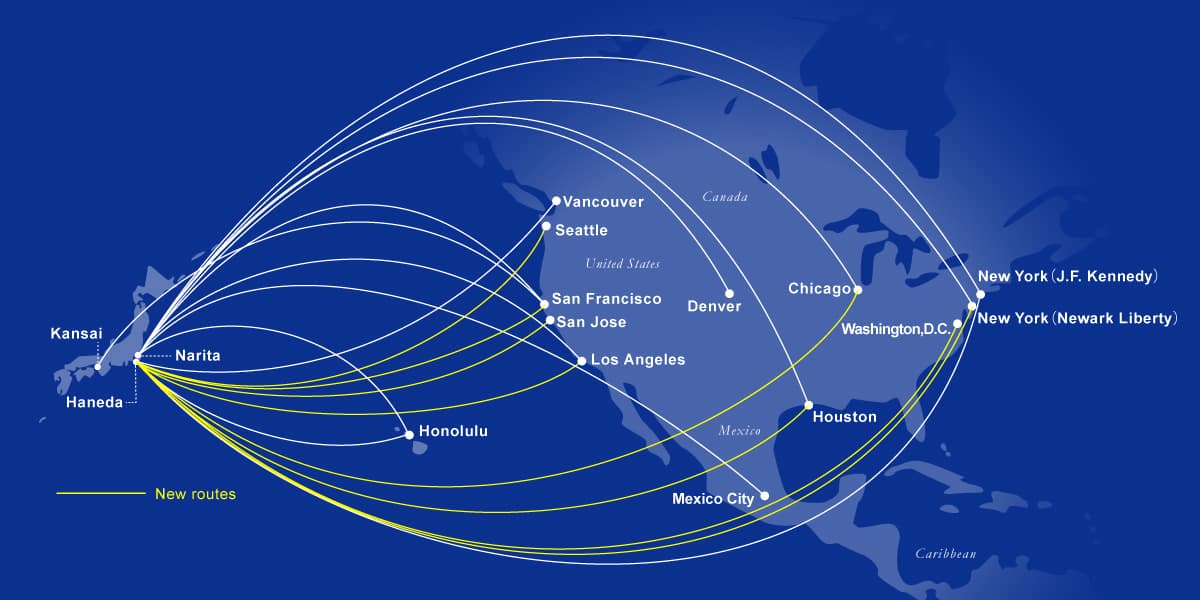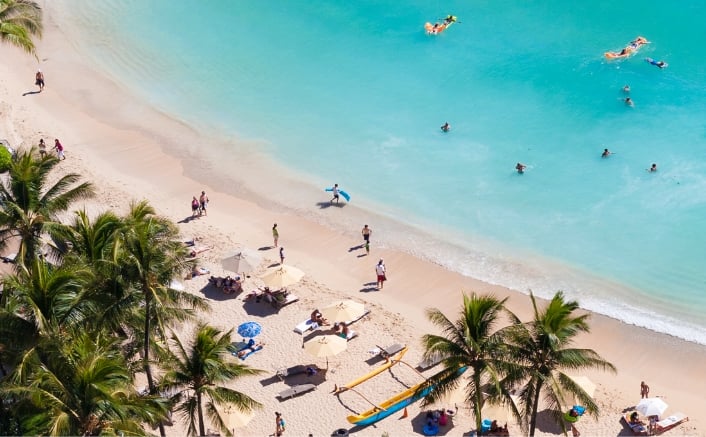 ANA Mileage Club members can also earn miles when flying with United Airlines in addition to the ANA Group. Any miles earned with these two airlines can then be redeemed for various benefits. Furthermore, ANA Premium Members and United Airlines Mileage Plus Members can enjoy access to exclusive services and benefits.
Both the ANA Group and United Airlines have lie-flat seats in Business Class on flights between Japan and North America/Hawaii so that you can enjoy the entirety of your journey in comfort. The airlines also offer an excellent range of in-flight entertainment, Wi-Fi service, exquisite meals, and carefully selected wines and drinks for your enjoyment.
Enjoy access to more than 40 comfortable airport lounges. (Conditions apply)

United Airlines has created United Polaris business class to offer an elevated experience from lounge to landing, and it is phasing in this service across its trans-Pacific routes.
What is United Polaris (Business Class)?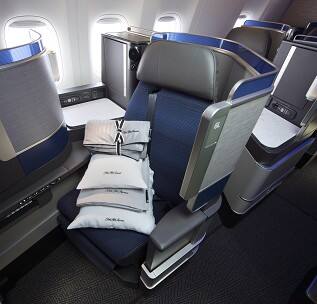 All passengers have direct-aisle-access seats that recline flat and are approximately 198 cm long. These seats were carefully designed to ensure a good night's sleep.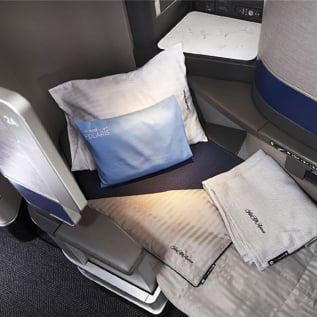 United Airlines has worked with the famous American department store Saks Fifth Avenue to create custom, luxury bedding.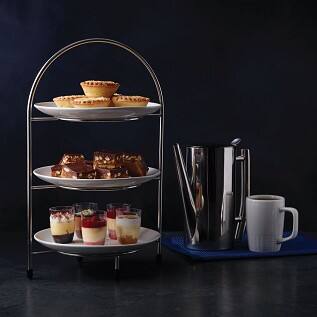 You can enjoy a chef-redesigned, multi-course in-flight dining experience. Japanese dishes are also available on flights between Japan and the United States.
What is the United Polaris Lounge?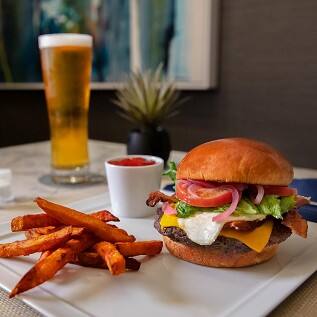 You can indulge in à la carte and full-course dining, specially curated wines, and other beverages before departure.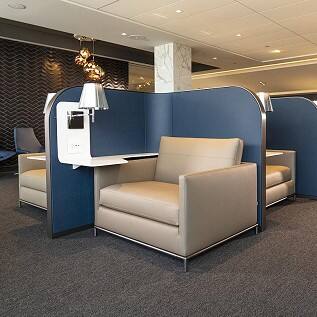 A wide range of seating options is available to accommodate your needs before departure. There is an expansive desk area that is perfect for when you would like some privacy to do your work.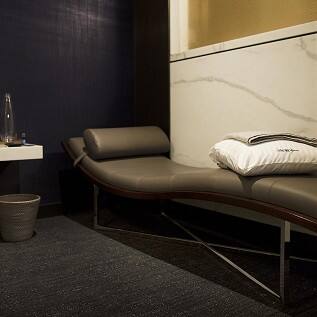 There are even Quiet Suites complete with daybeds for those who would like to sleep before departure.
Available at San Francisco, Los Angeles, Houston, Chicago, and New York (Newark) airports (as of January 2020).