Let's build and try flying it ! Paper airplane

Let's build and try flying it!Paper airplane

ANA original paper crafts that anyone - young and old alike - can enjoy!
A variety of realistic paper airplanes that you can build and enjoy flying, and
other types of paper crafts that everyone can enjoy are available here.
All you need is a printer, and no other special tools are required.
Download the PDF files (free) and enjoy the crafts!
* Please carefully read the notes on usage.
*The Boeing 787 paper airplanes and paper crafts are designed by PRITECH Co., Ltd.
Propeller-driven aircrafts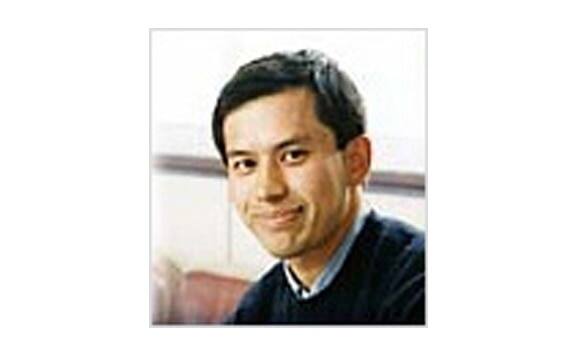 A paper airplane is the simplest way to let you realize your dream of the sky.
You can let it fly in an open space, build it neatly and use it as a decoration for your room, or enjoy it in any other way you choose.
Profile
Won first place for the Design Category in the Second Great International Paper Airplane Contest of 1985
(held in Seattle, U.S.A.)
Majored in Aircraft Structure and Material Studies in graduate school, and then joined ANA
B747-400 First class aircraft maintenance technician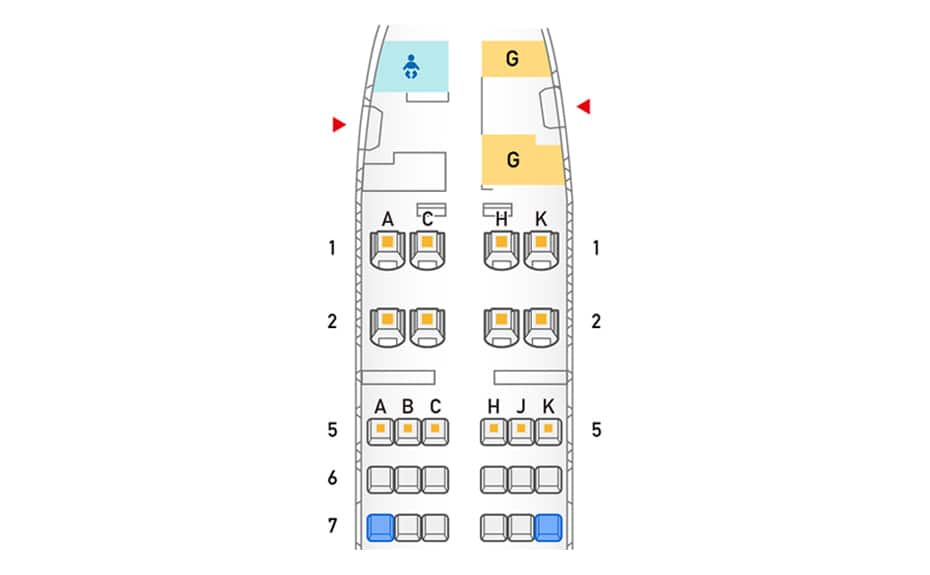 ANA's aircrafts and seat maps are available by configuration.