BUSINESS CLASS
Wi-Fi/
Entertainment
Information is available here on in-flight Wi-Fi and entertainment options for passengers traveling in Business Class on ANA international flights.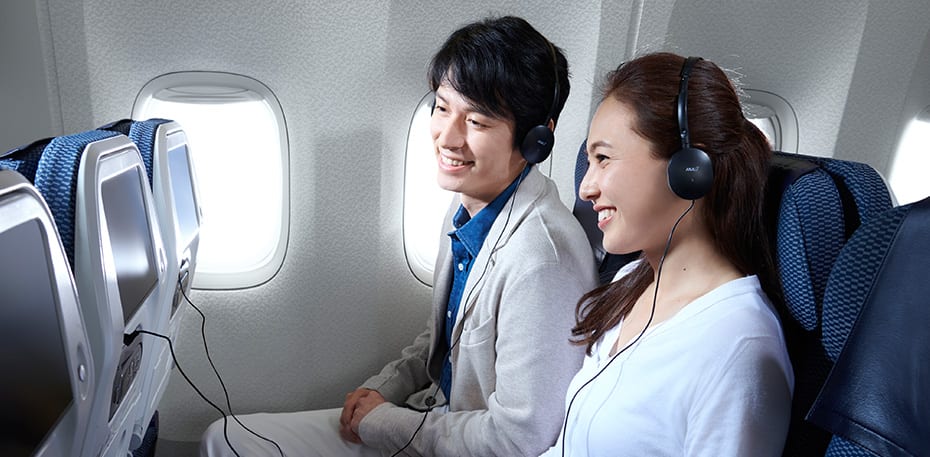 Enjoy a range of entertainment programs spanning a wide variety of genres as you please.
We have an excellent selection of movies for your enjoyment, from Hollywood blockbusters and the latest Japanese releases to international titles yet to be shown in Japan.
A superb lineup of videos is available, including original ANA programs and sports and music shows.
Enjoy a wide variety of music genres and audio programs, from new songs to classic hits, traditional Japanese entertainment (Yose), audio books, collaboration programs, and more besides.
ANA SKY CHANNEL
Program Details
Please check ANA SKY CHANNEL Digital book for program details.
You are about to move to a non-ANA service. The privacy policy and terms of use of the respective site will apply.

There may be cases that some portable devices are not available to use.

Some of the programs available may vary, depending on the route and the aircraft of your flight.

Kindly note that the in-flight entertainment program has a fixed installation schedule which is installed on each Aircraft at the end of previous month. This cannot be changed on an ad-hoc basis. Thank you for your understanding.
In-flight Entertainment Lineup
June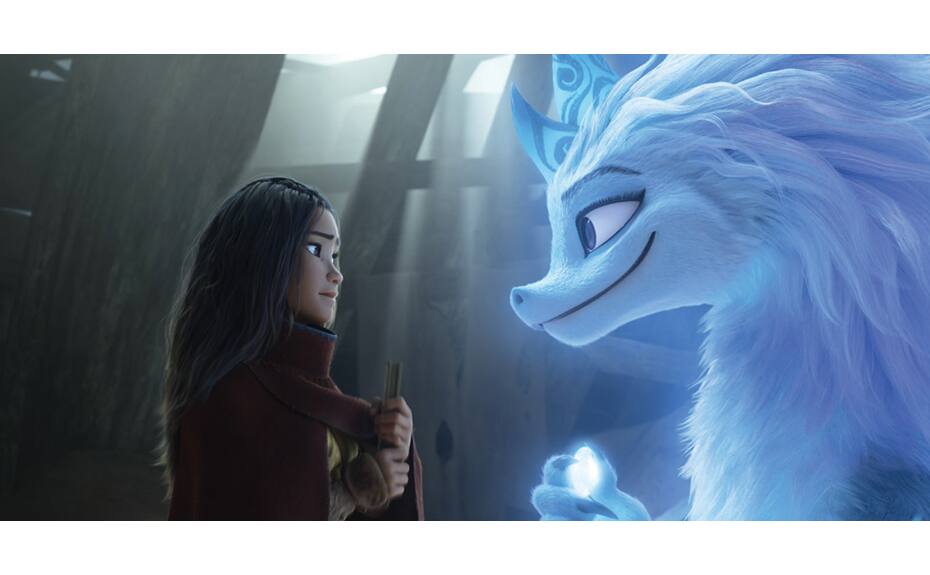 DISNEY'S RAYA AND THE LAST DRAGON

© 2021 Disney Enterprises, Inc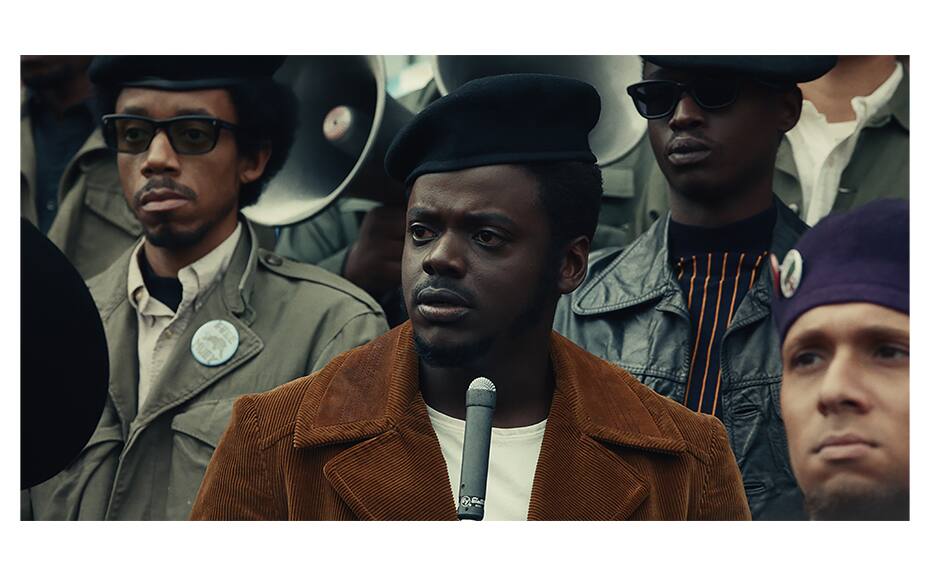 JUDAS AND THE BLACK MESSIAH

© 2021 WBEI
First Love

©2021 "First Love" Film Partners

The Master Plan

©行成薫/集英社 ©映画「名も無き世界のエンドロール」製作委員会

TOM & JERRY

© 2021 WBEI
Recommended short programs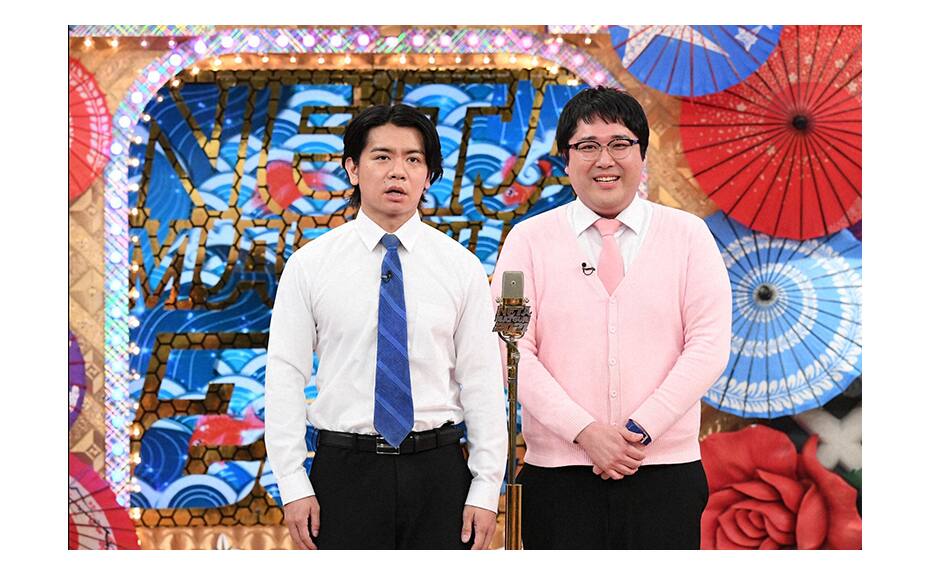 Comic Festival 2021

©ABC TV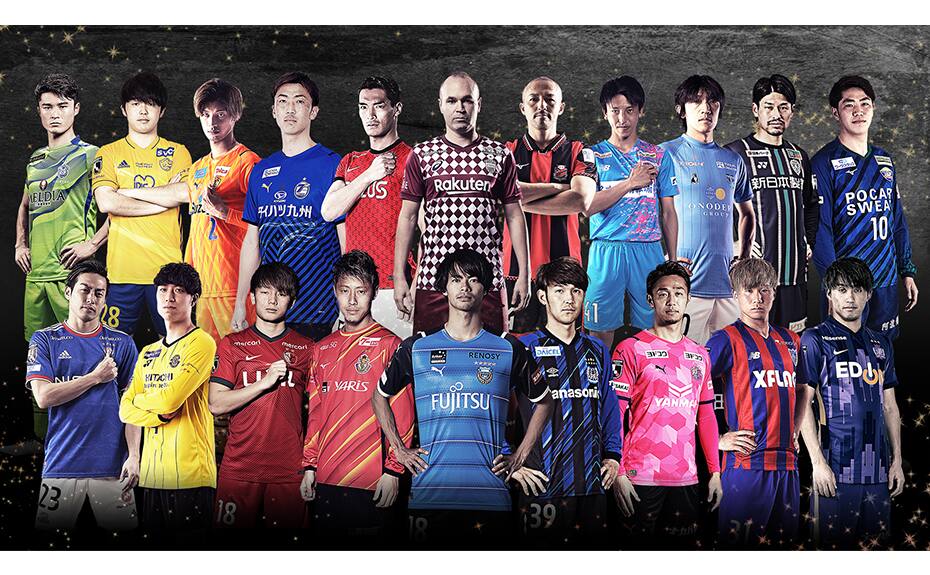 MEIJI YASUDA J.LEAGUE - Every goal from the 2021 J1 League

©J.LEAGUE
MIU404

©TBS SPARKLE/TBS

Show! Music Core

©MBC

DAWN OF GAIA

©テレビ東京
Programs may be changed without notice. Your kind understanding is greatly appreciated.

On some flights, some programs at the beginning and end of the month may differ from those indicated.

The inflight entertainment line up varies according to the type of controller provided.
MY SKY CHANNEL on the official ANA app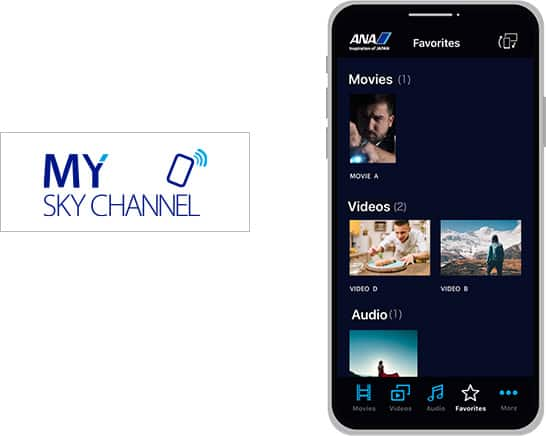 Enhance your in-flight entertainment experience with your phone.

The official ANA app now has a new feature called MY SKY CHANNEL. Use this feature to check in-flight contents before boarding and make a list of favorites. You can also synchronize your list of pre-selected favorite contents to the personal monitor by connecting your device on board. After connecting your smartphone to the monitor, you can use it as a remote controller to play, pause, fast-forward, rewind and search for the next content, while enjoying a content on your personal monitor.

The official ANA app must be installed before boarding.

Unavailable on tablets.

Available Aircraft
Boeing 777-300ER (new 212-seat configuration)
Boeing 787-10
1. Launch the ANA app and open the sidebar menu

For Android phones, tap the side menu on the top left corner of the app screen.
For iOS phones, tap More on the bottom right corner of the app screen.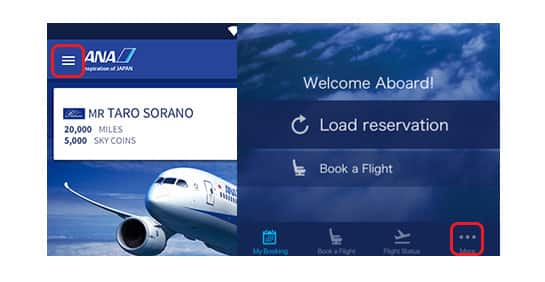 2. Start International MY SKY CHANNEL

Tap International MY SKY CHANNEL from the menu list to connect.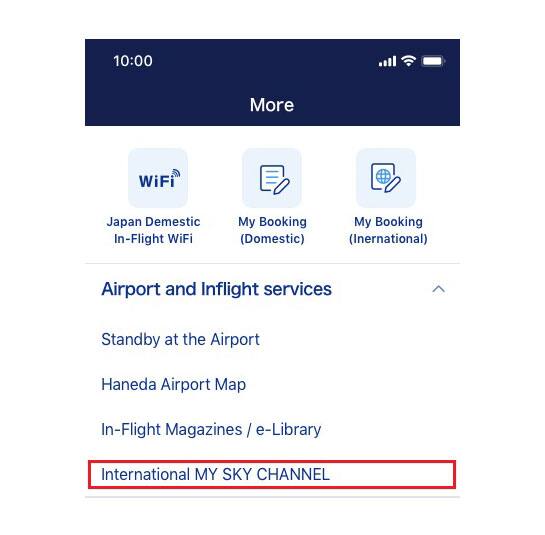 3. Create a Favorite List from the list of contents before boarding

Select the contents you want to watch from the list and tap FAVORITE. The selected contents will then be added to Favorites on the bottom right of the app screen.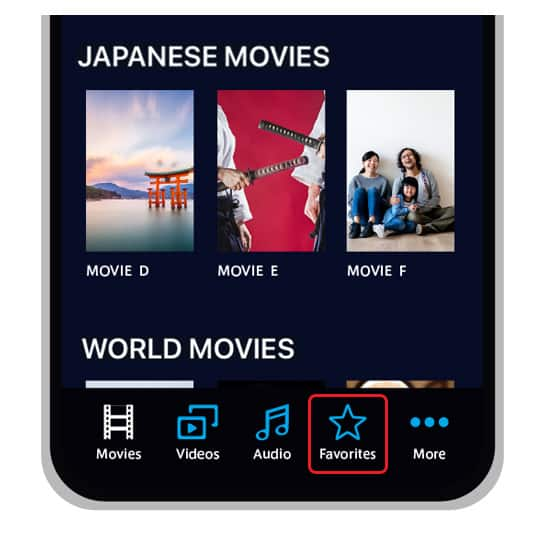 4. Connect your device to your personal monitor on board

Synchronize your Favorite List to the personal monitor, and use your device as a remote controller to enjoy the contents.