Exclusive ANA Card member fare "Flex Fare for ANA Card Holder"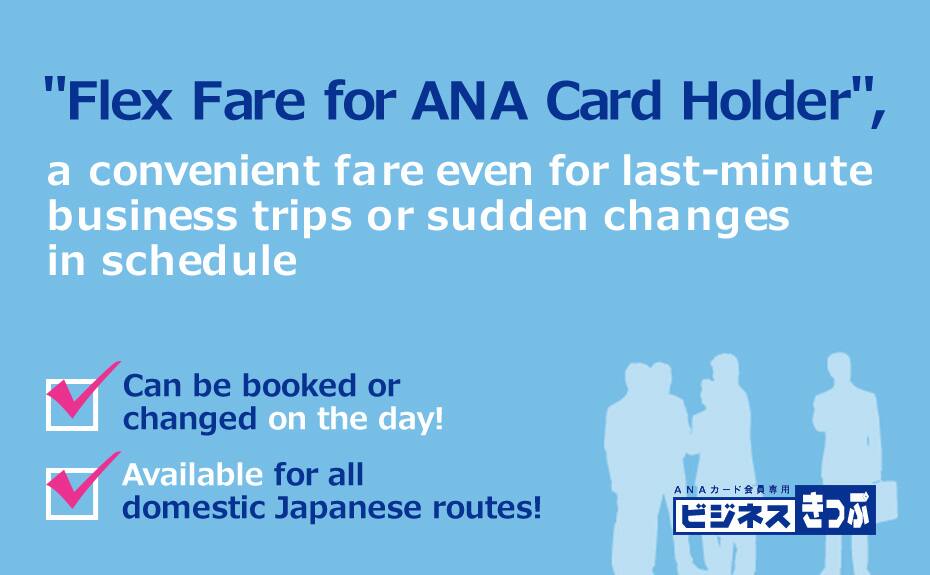 *The maximum discount percentage applies to the route between Tokyo (Haneda) and Okayama from December 1, 2017 to January 3, 2018 (excluding December 15, 2017 - January 3, 2018).
*Please note that reservations cannot be made more than two months in advance.

*The fares listed here are effective as of August 25, 2017. Fares may differ from the stated amounts depending on date of purchase.

Passenger Facility Charge

will be charged additionally (only on flights arriving to/departing from the applicable airports).

*The fare amount valid at the time of your purchase will be applied.Even if the fare amount changes after the ticket has been purchased, no additional charges or refunds will be made for any difference.For more details, please see "

Domestic Fare Rules

."

*Payment method is limited to the ANA card in the name of the passenger.

*Purchases are not possible using ANA cards issued outside Japan or "Mizuho Mileage Club/ANA".
What is the "Flex Fare for ANA Card Holder"?
The exclusive and convenient points are described below!
Can be reserved or changed

up to the day of boarding

OK even if your meeting is extended!Can be changed on the day of boarding.

Usable both

one way

and

round trip

2-segment tickets for the same route (passenger's name written on the ticket)

Can be used either for a round trip or twice one way.

OK to use on

Japan Domestic Flights

Convenient for business trips to the countryside.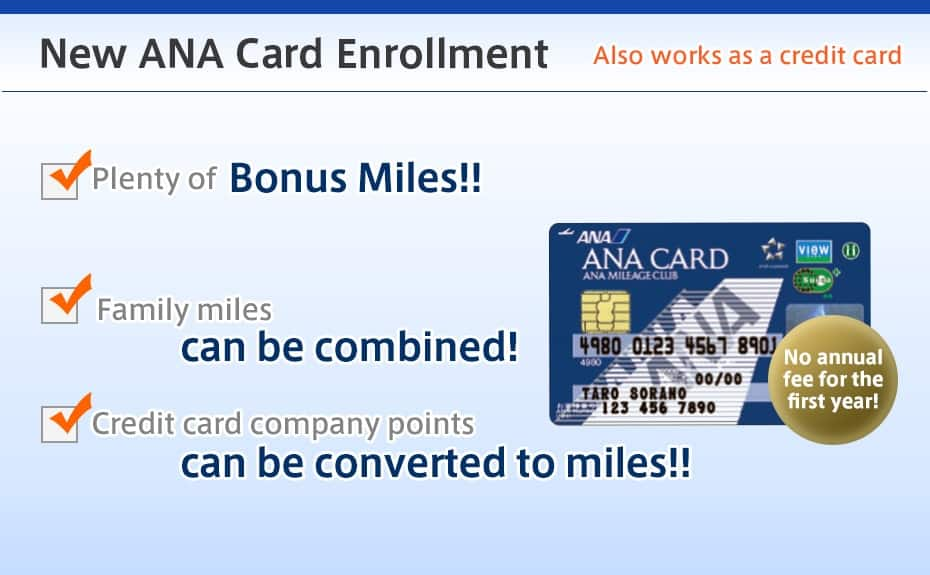 Ideal for business trips!You can use "Flex Fare for ANA Card Holder"
Still more to come!Discount fares up to the last moment
Discount "Basic Fare" up to the last moment
Special fares available for early reservations made up to three days before or the day before the departure date.
"Transit Basic Fare", useful for transiting
Reserve up to the day of boarding!
Convenient for specified route transfers!
Time saving!Easy comparisons!Miles also accrue!
@Hotel offers 1 mile per 100 yen!
Rakuten Travel and Jyarannet offer 1 mile per 200 yen!
@Rentacar offers 1 mile per 100 yen!

Information regarding our simple and convenient reservation service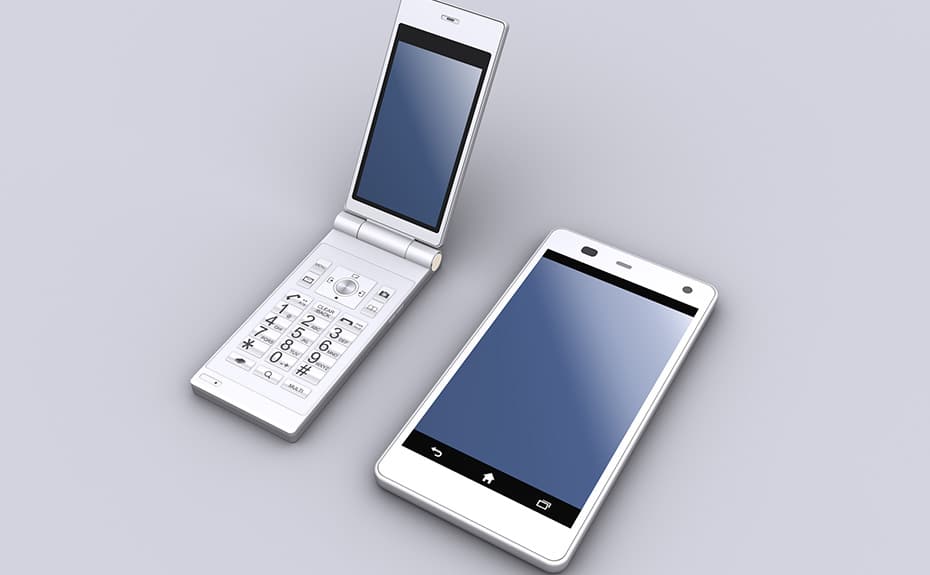 Simple and convenient for everything from checking availability to reservations and purchasing anytime, anywhere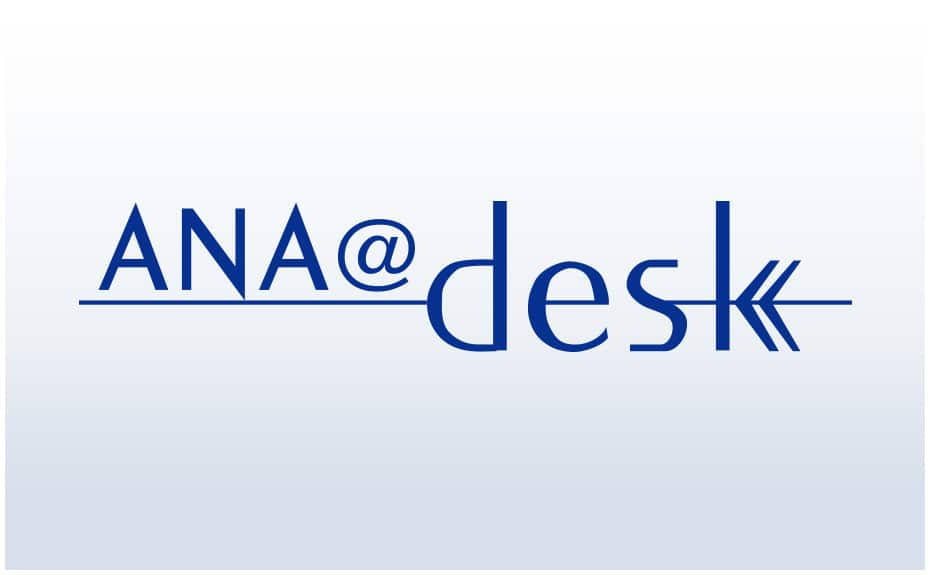 [Business traveler advantages] For smarter business travel!
[Advantages for accountants and managers] Smoother settlements and management!
[Business advantages] Reduced business travel costs!