Items Which Are Not Permitted to Be Carried on Board [Japan Domestic Flights]
Items Which Are Not Permitted to Be Carried on Board
Potential weapons such as scissors, tools, ice skates, bats, and golf clubs (not even one wood/iron or putter), ski wax/sprays, and knives are not permitted to be carried on.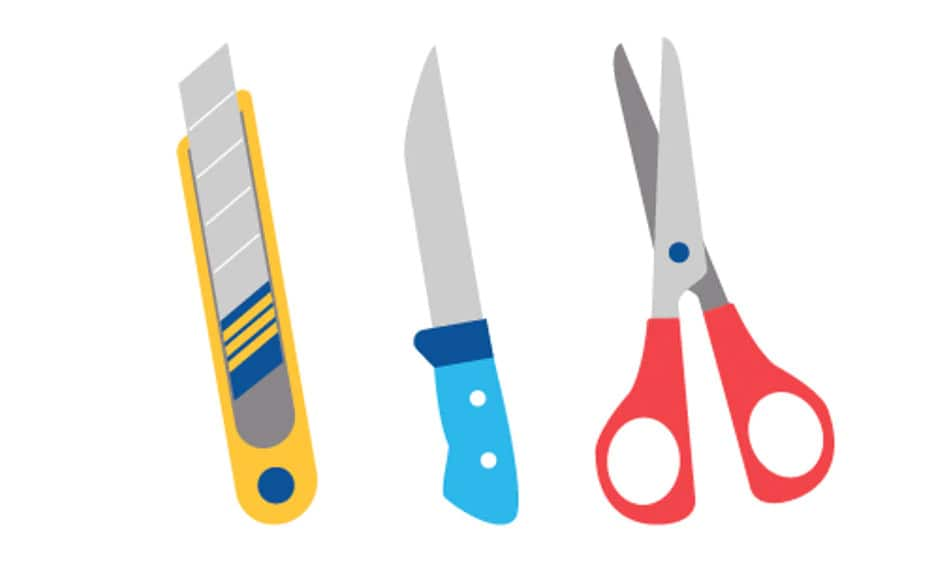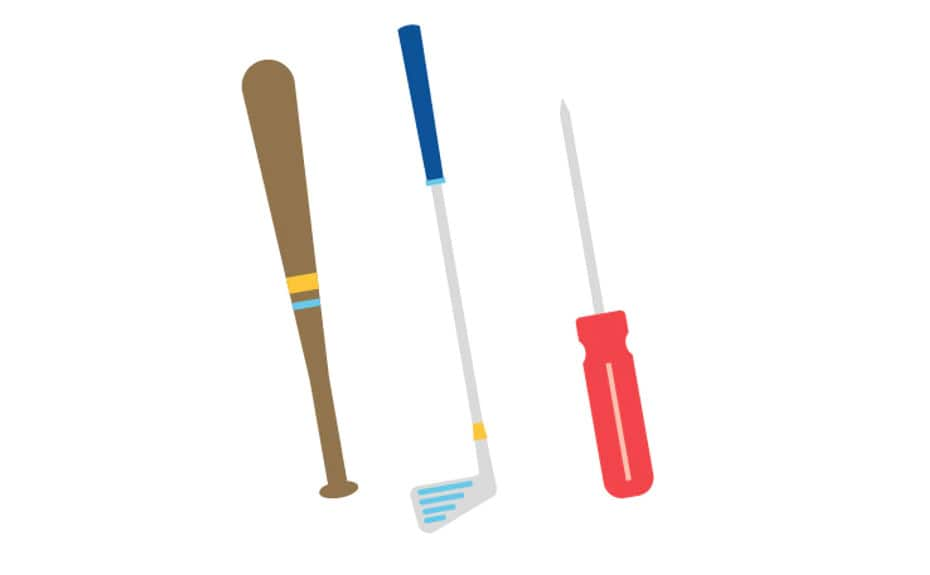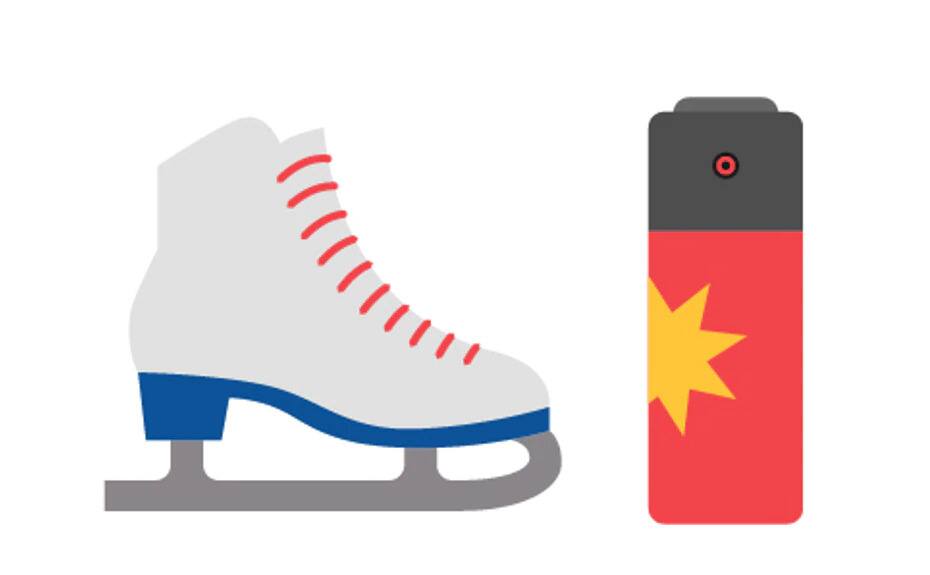 Ice Skates, Ski Wax/Spray
Items resembling weapons such as toy guns are also not permitted to be carried on board.
Carrying items such as knives on board is illegal and subject to a fine of up to JPY 500,000.
In addition to the above, there are further restricted items. Please confirm the relevant information.
Points to Note for Each Type of Baggage