Standard Card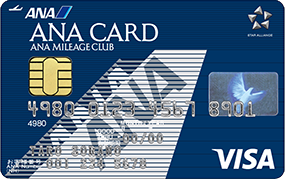 Gold Card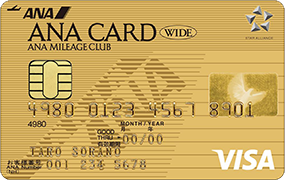 ANA Mileage Club Cards and Cards Issued by Partner Companies
Discover the Fun of Earning and Using Miles

Earn miles every time you fly, then use them toward various purchases such as flight tickets, tour packages, or shopping.
No enrollment or annual fees (excluding cards issued by partner companies).
An extensive range of cards is available, including prepaid cards and debit cards.