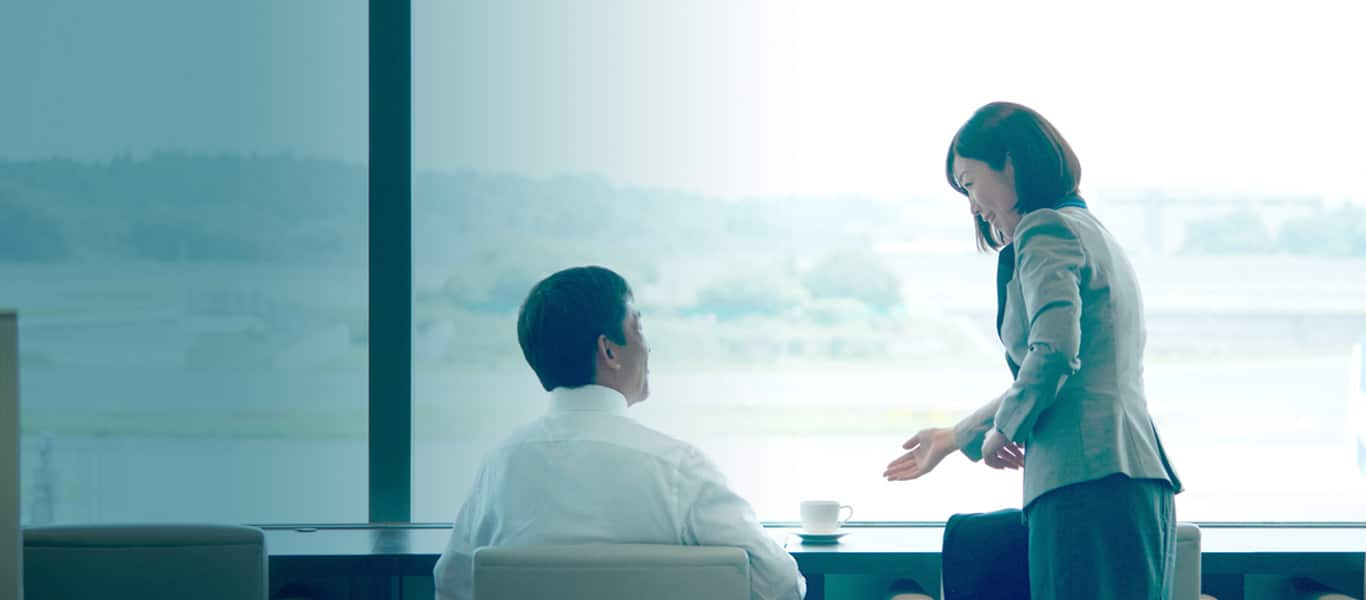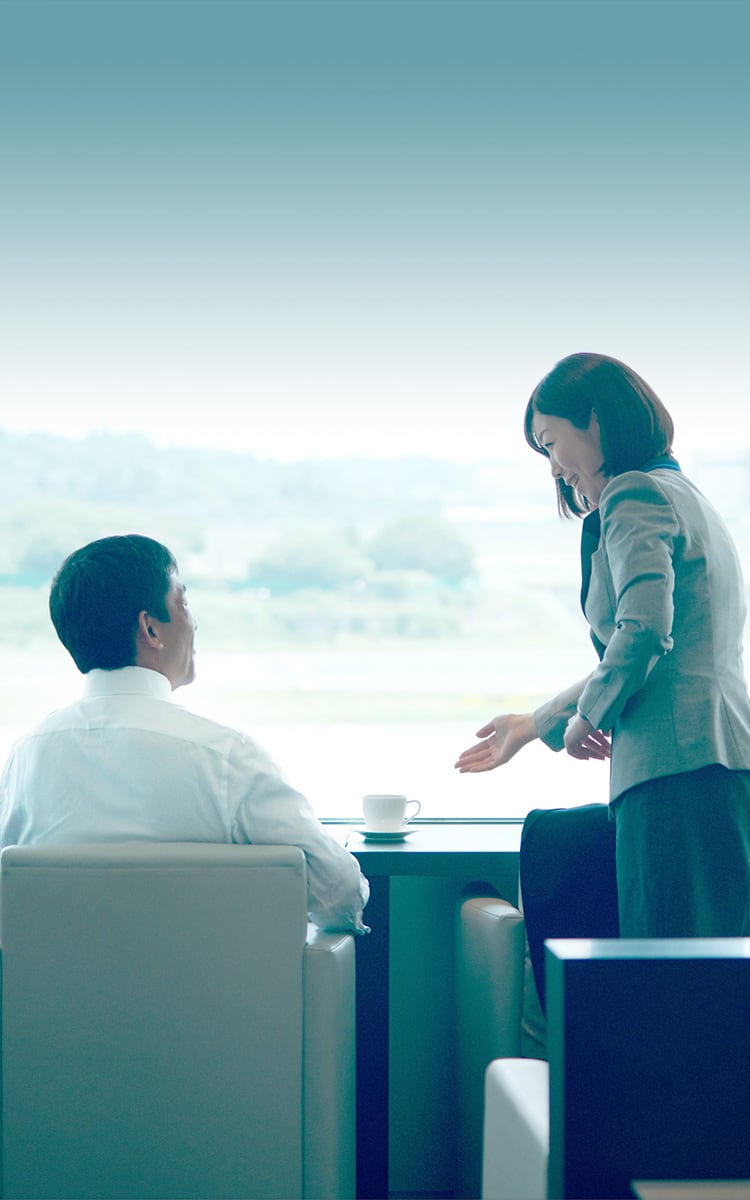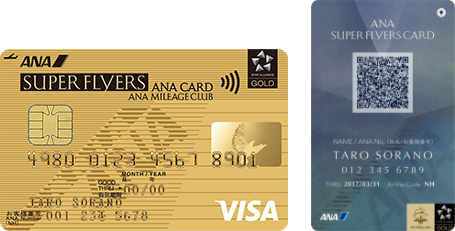 Super Flyers Card Member
Benefits
Lounges
Your Air Travel Starts on the Ground
Reservations
Preferential and Problem-Free
Various Benefits
Worthy of the Premium Travel Experience
Contact Us
Inquiries About Mileage
Please follow the voice guidance system and select [3] for inquiries regarding mileage.
For Those Who Already Have an ANA Card
Member service desks are available for ANA Premium and ANA Card members.
Log in to the ANA website, and go to Service Desk under My Menu to get the telephone number.