Japan Domestic Flight Timetables
Notice

As the various handling procedures will be different for Peach-operated flights, you are kindly requested to see the information on the Peach Aviation page before you travel on such flights.
Search for Specific Japan Domestic Routes
Japan Domestic Route Map Showing Cities Served by ANA

You can view flight information for ANA-operated Japan domestic routes by simply selecting the relevant cities.
Aircraft Types, Aircraft and Seat Maps

Enjoy a comfortable flight on an ANA aircraft.
You can check ANA aircraft and seat maps by aircraft type.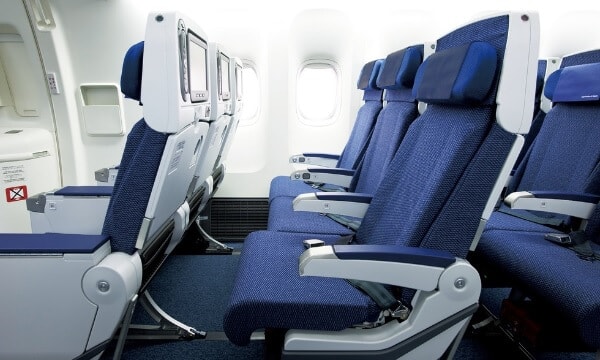 ANA SORATABI (Airport Access)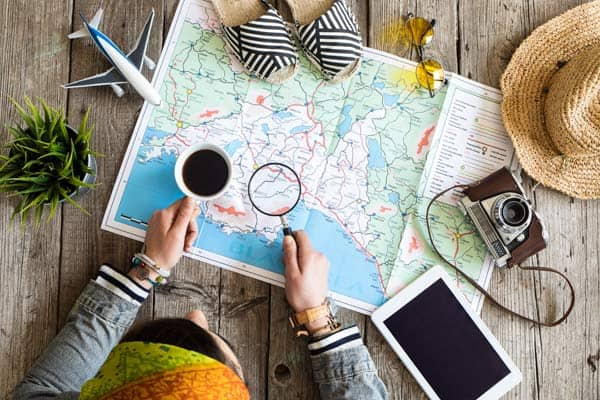 Find out the best ANA flight to take you from your departure location to your destination, and how to get to/from the airport using ground transportation. Plus, reserve your flight ticket while doing so.
Use "ANA SORATABI"
(Japanese Only)

Internet Explorer is not supported.
Premium Class Dining and Drinks

For a taste of luxury, travel in our Premium Class cabin and savor our remarkable gourmet delights.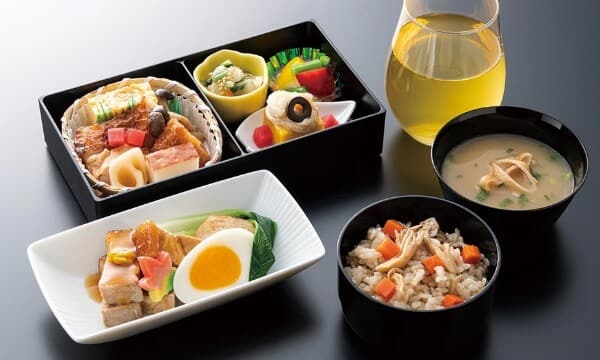 Information on Various Services for Japan Domestic Flights