BUSINESS CLASS
Dining/Drink
This photo is a sample image. The menu varies according season, route, and aircraft.
Information is available here on dining and drink options for passengers traveling in Business Class on ANA international flights.
Meals/Drinks (PDF)
by route
THE CONNOISSEURS
ANA Fine Dining & Bar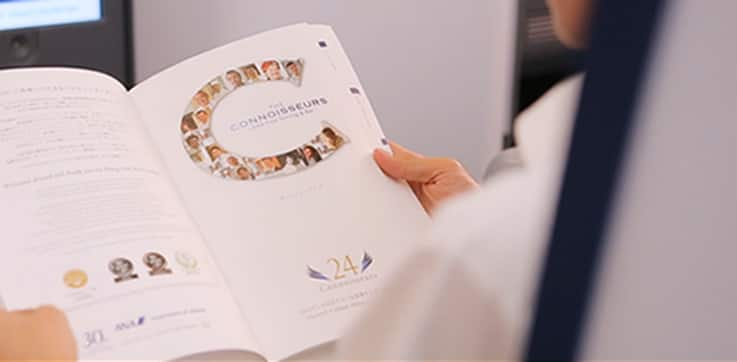 Dining pleasure presented by THE CONNOISSEURS
To ANA, a "Connoisseur" is the embodiment of the ultimate host: someone with great knowledge in entertaining your palate.
With the professional expertise of master chefs, beverage specialists and ANA chefs, we open new frontiers in the art of dining 30,000 feet in the sky. Welcome to the finest dining experience, only available on ANA.
Below are some menu excerpts on Japan departures from September to November 2019.
Japanese Cuisine (Washoku)
Nogizaka Shin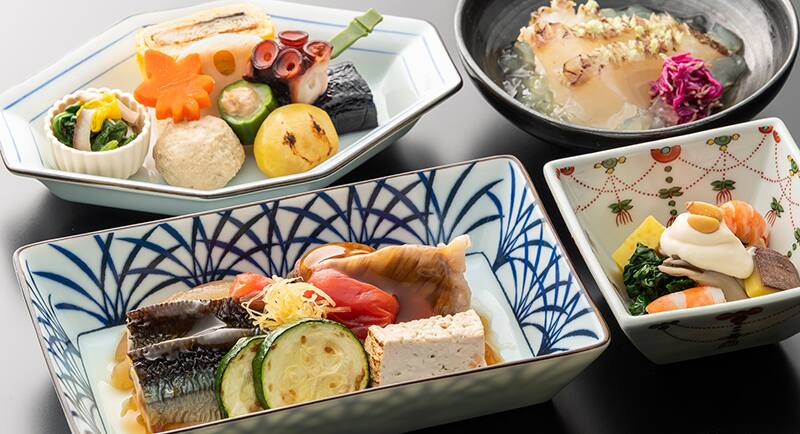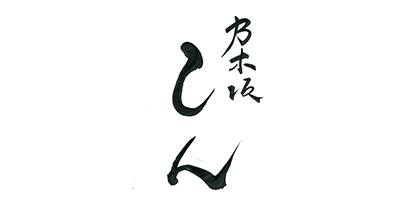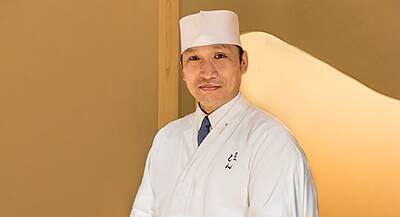 Shinji Ishida
This is a collaboration menu with Nogizaka Shin, a restaurant that shines light on delicate kaiseki cuisine. The appetizers, including an eel omelet, are crafted with the utmost care and effort. The sashimi is straw-seared sea bream paired with a refreshing citrus sudachi jelly. The main dish is an exquisite combination of boiled beef called sukini with a touch of acidity from tomatoes and grilled pacific saury yuan-yaki style.
| | |
| --- | --- |
| Routes | From Narita/Haneda to Thailand, Singapore, Indonesia, Malaysia (excluding late-night flights), India |
Ryuzu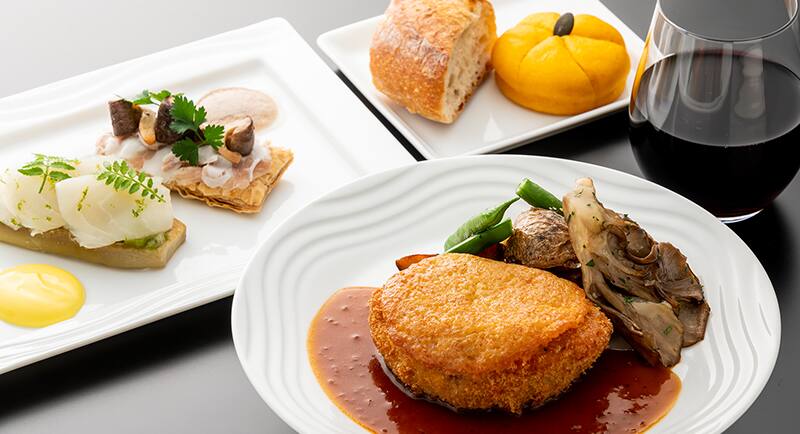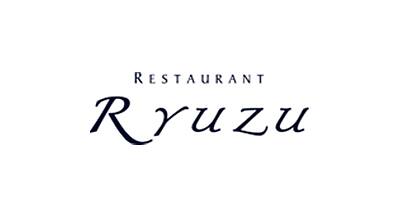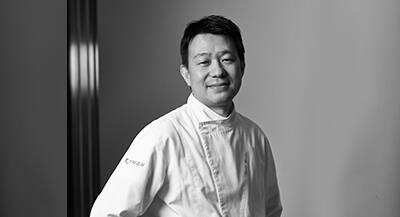 Ryuta Iizuka
This is collaboration menu with French restaurant, "Restaurant Ryuzu." This appetizer features a shiitake tart and showcases the wonderful tastes of vegetables and red sea bream. The main dish is composed of a fried beef cutlet fillet topped with a cheese glacage. Every dish is bursting with taste of Japan and offers an exquisite depth of flavor.
| | |
| --- | --- |
| Routes | Departures from Narita/Haneda to Europe, America, Mexico and Oceania (excluding some flights) |
Pierre Hermé Paris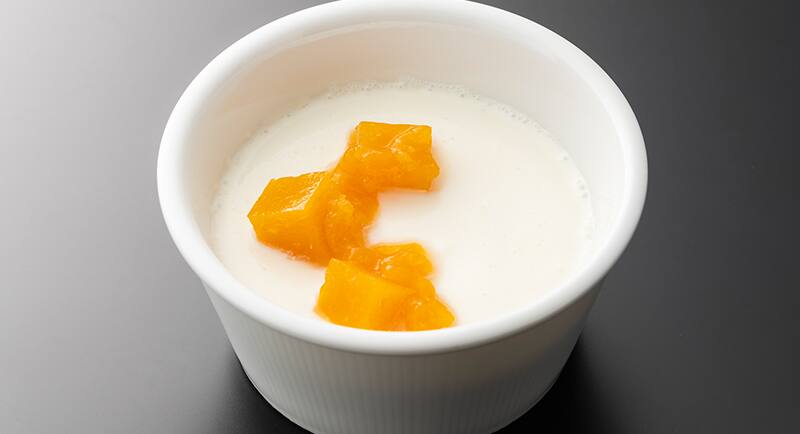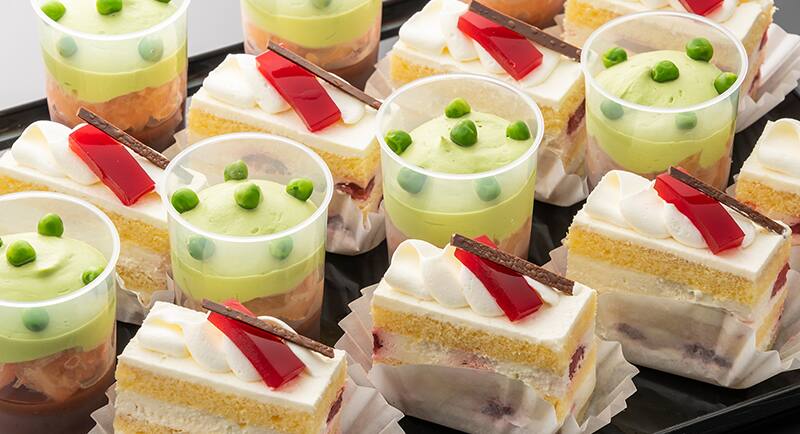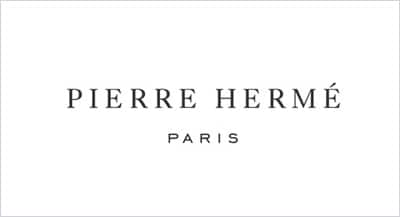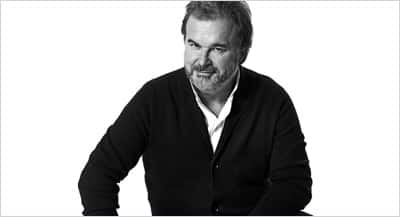 Pierre Hermé
Pierre Hermé has been named The World's Best Pastry Chef by the World's 50 Best Restaurants Academy. Gourmet sweet fans the world over rave about his creative works using the art of pastry. Allow your taste buds to be tantalized by this "Picasso of Pastry" and his extraordinary world of tastes, sensations and pleasures.
| | |
| --- | --- |
| Routes | From Narita/Haneda to North America, Europe, Mexico, Oceania, and Asia (excluding some flights) |
Special offer for Business class passengers

Meals/Drinks (PDF)
by route
In-flight meals for inbound flights to Japan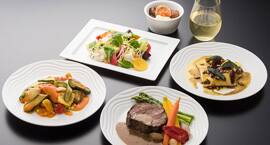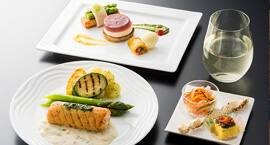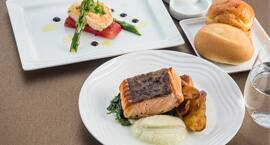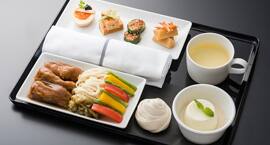 Menus created in collaboration with a well-known, representative restaurant or hotel from the area in question are available in Business Class on some routes for inbound flights to Japan.
Special dietary requirements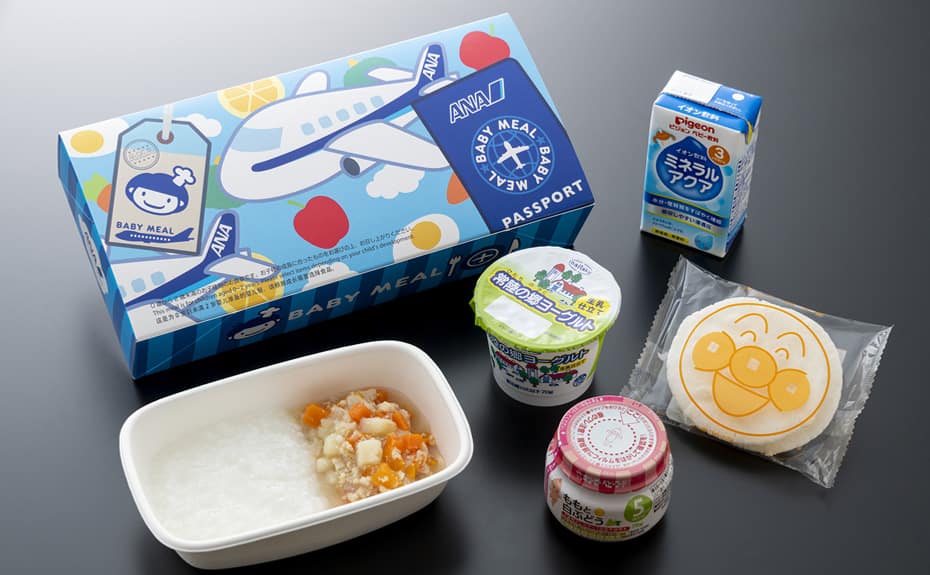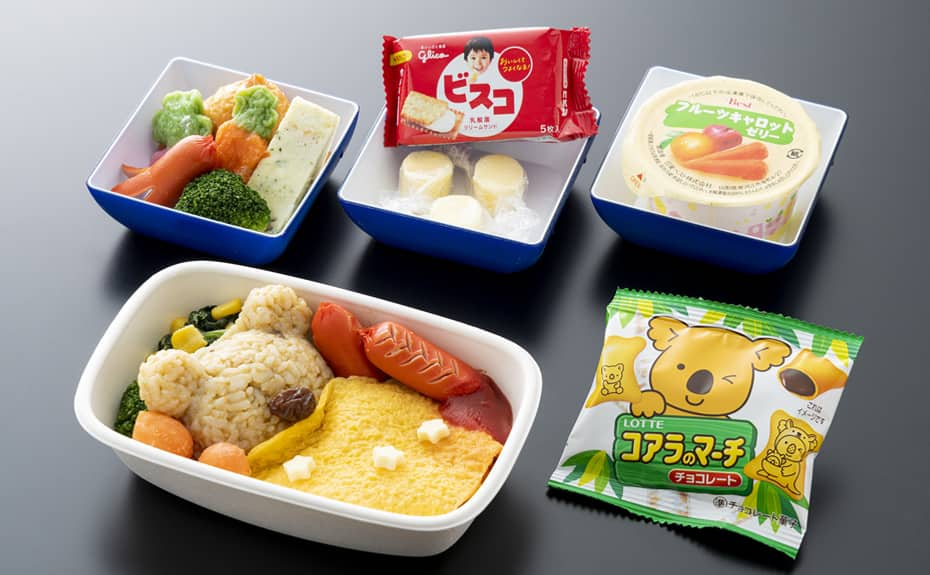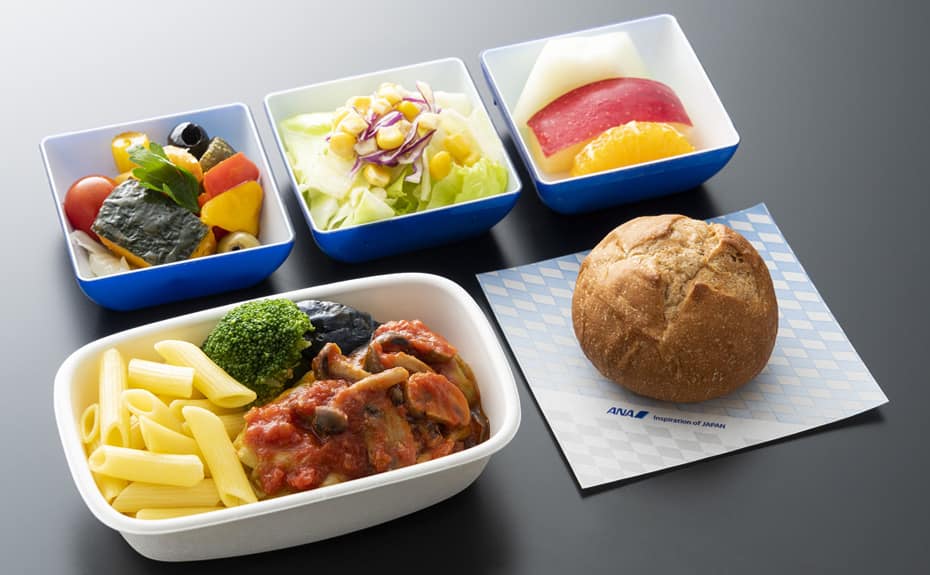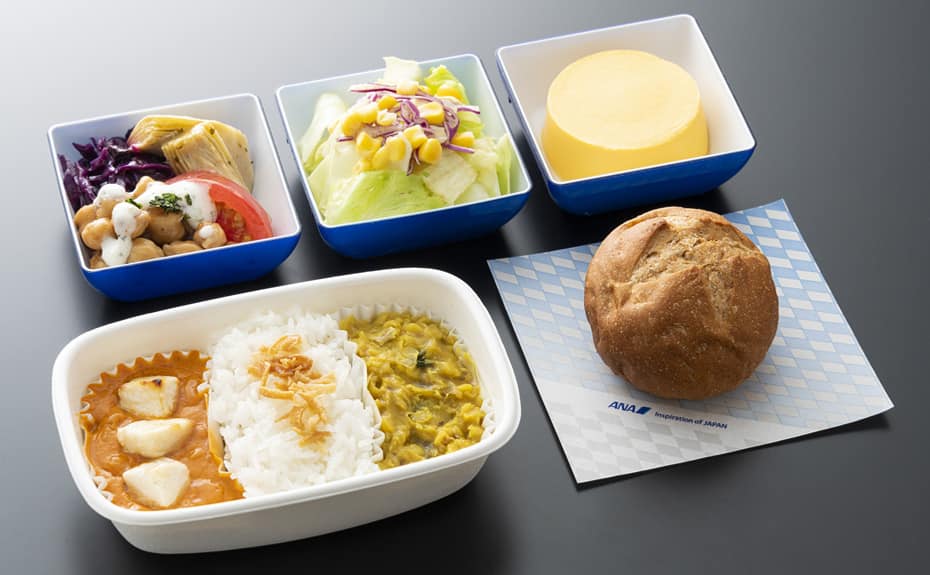 A wide selection of special meals are available for your children or to meet your specific dietary requirements.