Renovation of Security Checkpoints at Haneda Airport (Japan Domestic Flights)

Thank you very much for your continued and loyal support of ANA.
ANA is undertaking renovation work at the security checkpoints at Haneda Airport Terminal 2 for the introduction of smart lanes*1 and the latest security check machines. By introducing smart lanes, multiple customers will be able to use the baggage screening lanes at the same time, thereby reducing the waiting time at security. The new equipment will be phased in from October 18, 2019, and is expected to have been fully introduced at security checkpoints A and B by March 2020.
ANA will continue in its endeavor to create a comfortable airport experience while ensuring that passengers can board their flights in safety.
*1.

What Are Smart Lanes?・・・Smart lanes are part of the Fast Travel program. They increase the efficiency of security screenings by automating the movement of the security check trays, meaning that passengers and security officers no longer have to do it themselves. Furthermore, the smart lanes to be introduced at Haneda Airport will enable the usage of one lane by four customers at the same time, which will reduce the waiting time at security.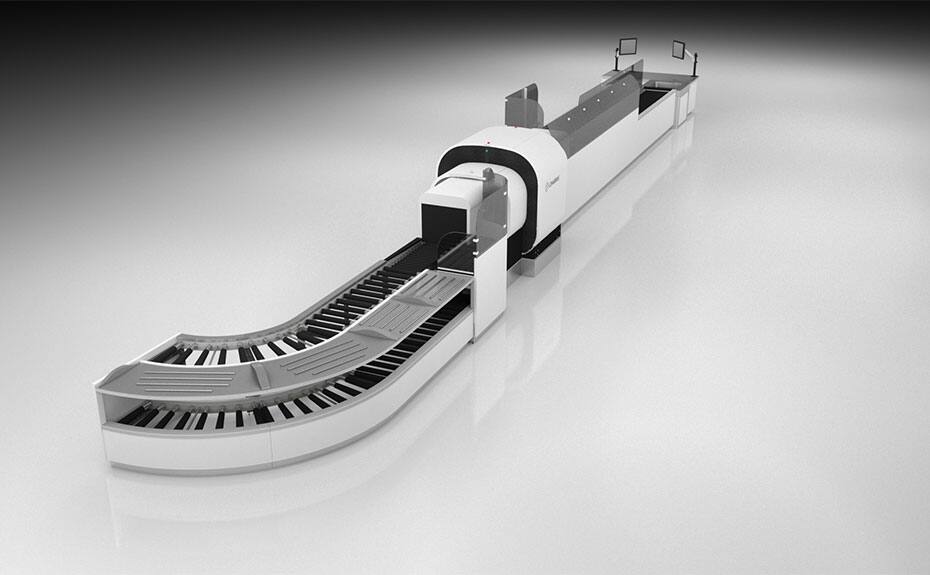 Artist's Impression of a Smart Lane
October 17, 2019
All Nippon Airways Co., Ltd