Notice 1From December 16, 2021

Addition of new conditions for attaining Premium Status
Although ANA Mileage Club members were previously only able to attain Premium Status
based on the number of Premium Points they earned through flights, they will now be able to
count eligible daily life-related services toward attaining a status
or securing a higher one.
This will make Premium Status more attainable for
Those who would otherwise not be able to attain a status with flight-based Premium Points alone, and
Those aiming for an even higher status.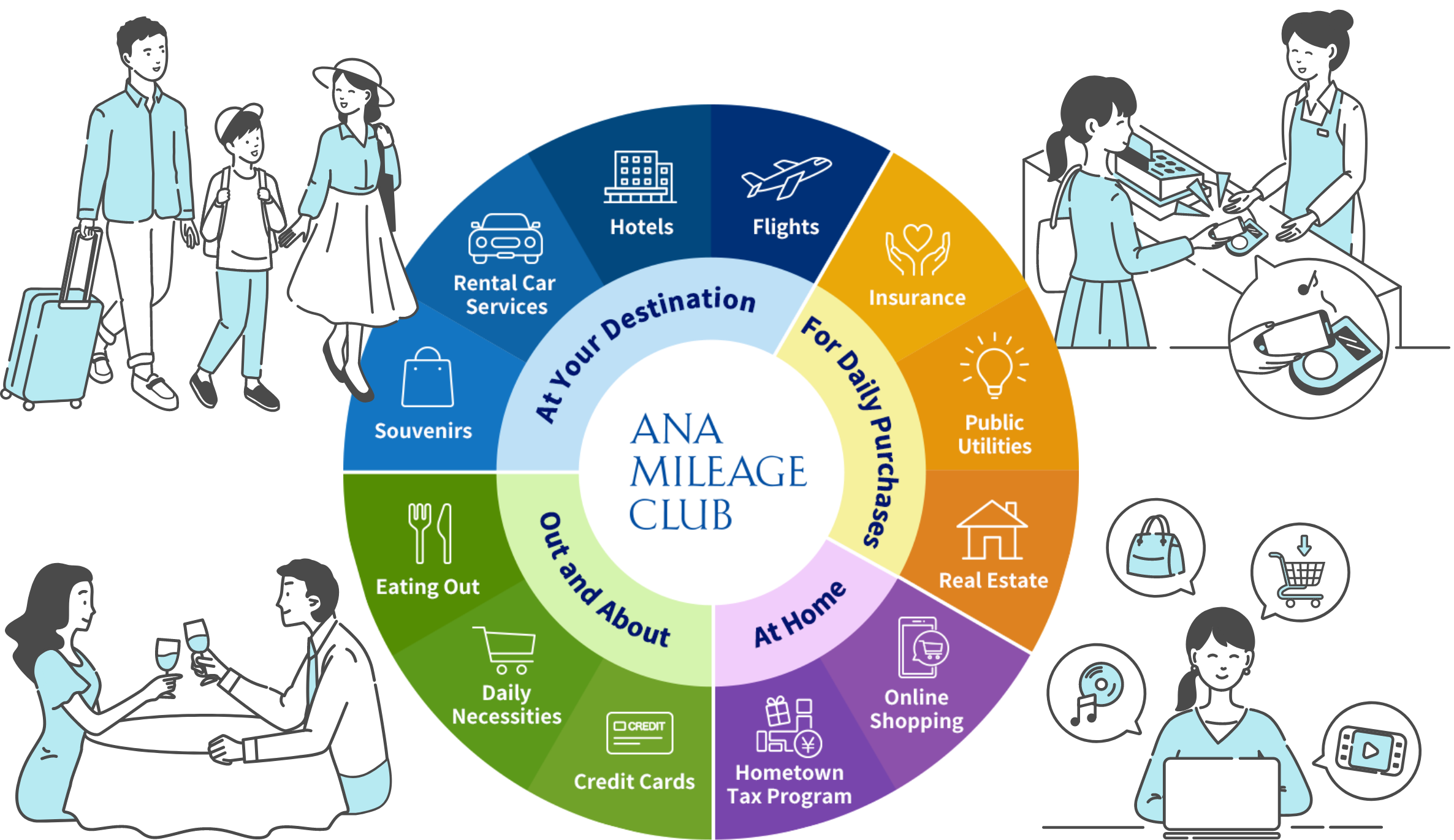 Life Solution Service is a general term for the various services that people use in their daily lives and excludes those used on flights. One example of a Life Solution Service is shopping services.
---
Notice 2From December 16, 2021

Addition of Diamond Service
+ More Benefits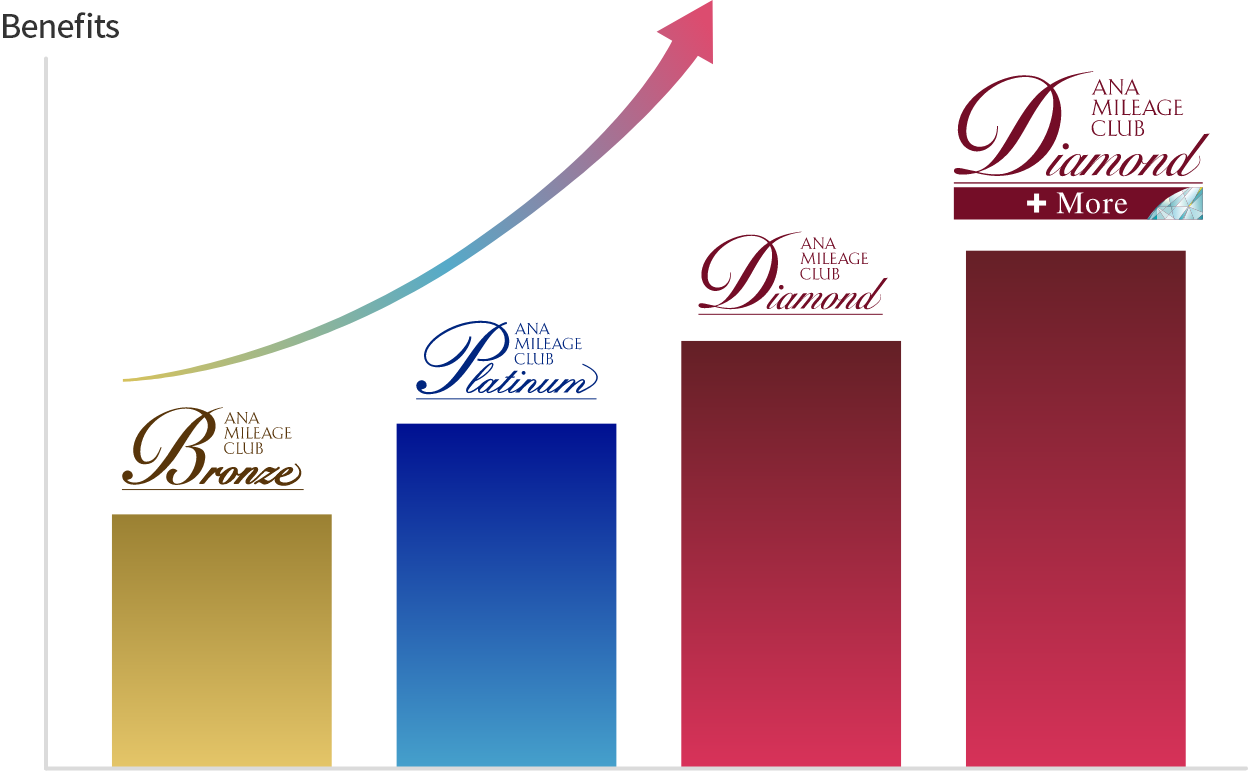 Diamond Service Members who use more Life Solution Services in addition to flights will receive two additional benefits in addition to the regular benefits.
| | |
| --- | --- |
| Benefit 1 | Special Redemption Rate of 2 ANA SKY COINS per Mile |
| Benefit 2 | Diamond Service Member Status for 1 Family Member Registered with ANA Card Family Miles |
---
Notice 3From April 2022

Bonus Miles for Life Solution Services
They will earn three times the standard number of miles when presenting/registering their ANA Mileage Club membership number.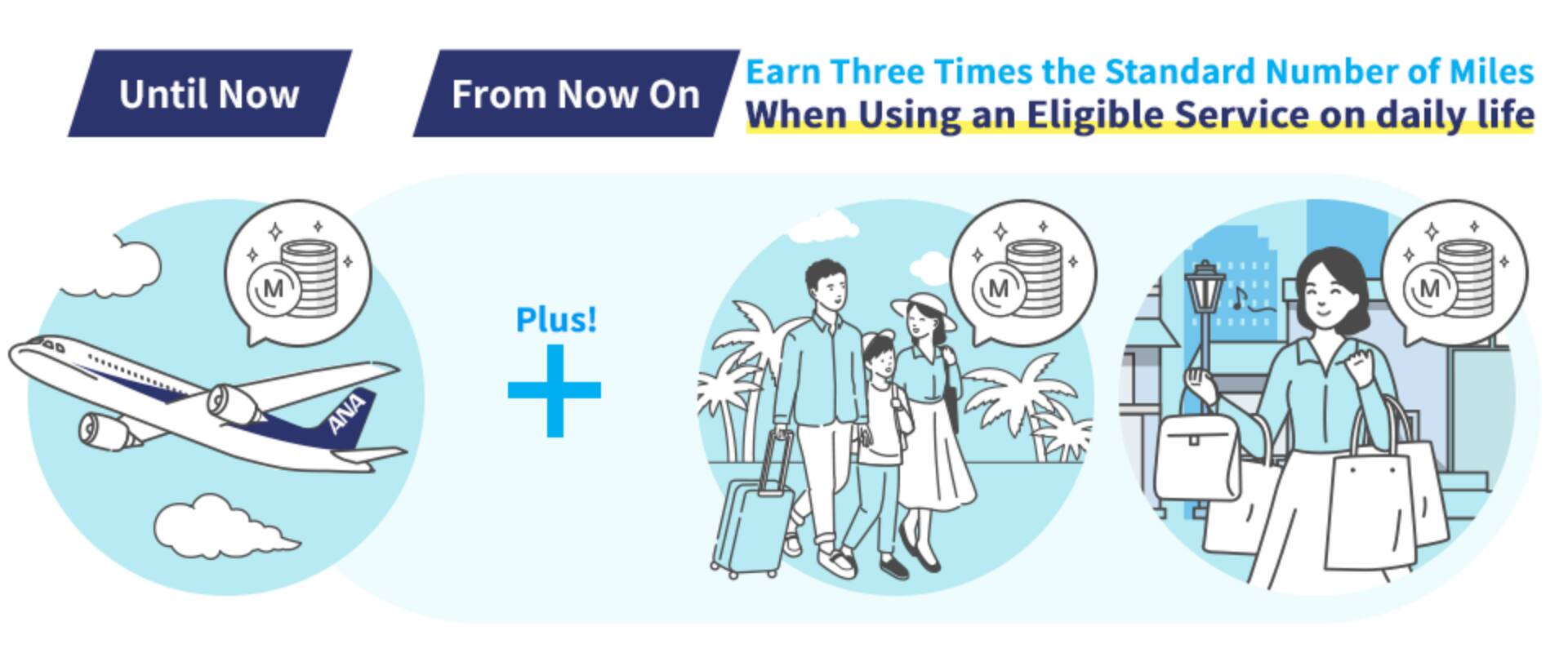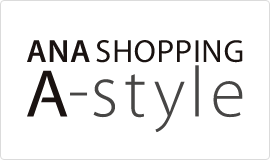 ANA Shopping
A-style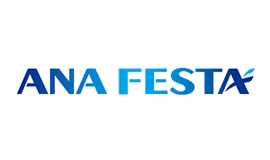 ANA FESTA
Airport Shops
ANA DUTY FREE SHOP
Airport Duty-Free Shops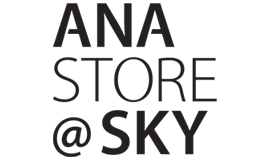 ANA STORE@SKY
Domestic In-Flight Sales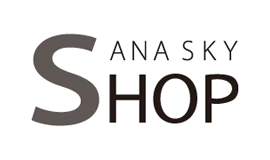 ANA SKY SHOP
International In-Flight Sales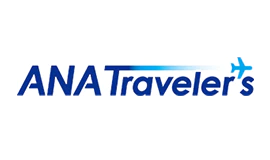 ANA Travelers
Travel Products