If a person other than the AMC member will use an award, the AMC member must register that person as an award user.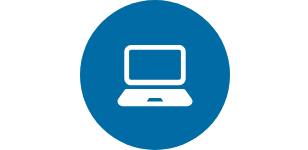 Applying via the ANA Website
After logging into the ANA website, register via the Award User Display and Registration screen.
Notes

Award users may be asked to present documentation to verify their relationship with the AMC member.
An AMC member can register up to 10 people (their spouse or same-sex partner and relatives within 2 degrees of family relationship) as award users.
Note that if a registered award user's AMC membership number changes, this change is not automatically reflected in the award user information. Please contact the ANA Mileage Club Service Center.
Changing or Deleting Award User Data
To change or delete award user data, please contact the ANA Mileage Club Service Center and speak with a communicator. The necessary documents will be sent to you.
When changing or deleting previously registered information, a change service charge of 5,000 miles will apply for each person. Documentation to verify the award user's relationship with the AMC member may be requested as part of the procedures.
Change service charges will not apply to changes and deletions which are family registry-related (marriage, death, etc.) and correction-related (spelling errors, etc.). Documentation to verify family registry changes will be required. Change service charges also will not apply to award user AMC membership number changes.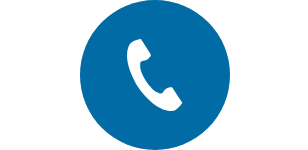 Requesting Changes or Deletions by Telephone
Please follow the voice guidance system and select (3) for mileage service inquiries.
---