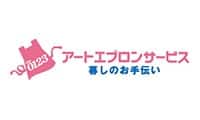 1 mile for every JPY 200 (excl. tax)
Art Corporation Apron Service
The Art Corporation Apron Service is not only a cleaning service, it also aims to help customers enjoy their homes by creating beautiful, spacious living environments.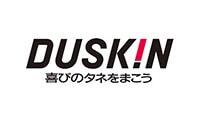 1 mile for every JPY 100 (excl. tax)
Duskin
Duskin aims to serve customers by providing professional housecleaning services as well as cleaning and sanitary equipment rentals.