Customers with Sleep Apnea Syndrome (CPAP Usage)


The icons named Japan Domestic or International indicate differences in service for Japan domestic and international flights. Content not marked with an icon applies to both, Japan domestic and international flights.
We will check prior to your flight that your CPAP machine is eligible for operation on board.
Please contact the ANA Disability Desk in advance and provide the manufacturer and product name.
Issuing a Medical Information Form (MEDIF) is not required for the use of the device on board.
Electric power outlets are available on some aircraft and classes.
Carry-on of Spare Batteries
Due to safety regulations, some types and capacities of batteries are not allowed to be used on board nor to be checked in. Please contact us in advance.
Electric Power Availability
The electric power outlets equipped at aircraft seats are available for usage except during taxi, takeoff and landing. Some aircraft and classes may not be equipped with electric power outlets. For more information please refer to How to Use the Seat Plug Socket (International Flights).
In order to use the electric power outlets equipped at aircraft seats, the CPAP machine must be certified by ANA in advance as not interfering with the aircraft operation systems.
For CPAP machines which are approved for use with the electric power outlets of aircraft seats, please see the list below.
Humidifiers cannot be used on board.
The power supply may be cut off without prior notice if it exceeds its limit or if there is a system malfunction.
Medical equipment other than CPAP machines cannot be operated using the electric power outlet of aircraft seats. Operable devices: Devices using 110V/60Hz and max. power consumption of 75W
Autoset C
Autoset S
Jusmine (KM AUTO CPAP)
Sleep Mate S8
Sleep Mate S9
Sleep Mate 10
Transcend 365
AirSense 10
BiPAP Auto M Series
BiPAP Auto M Series with Bi-Flex
BiPAP Auto System One
DreamStar Auto Evolve
DreamStation 2 Auto CPAP Advanced
ICON
ICON AUTO
ICON AUTO+
ICON NOVO

ICON PREMO
REMstar Auto A-Flex System One
REMstar Auto C-Flex
REMstar Auto M Series
REMstar Auto M Series with A-Flex
REMstar Plus C-Flex
REMstar Plus M Series
REMstar Pro C-Flex
REMstar Pro C-Flex+ System One
REMstar Pro M Series
S.BOX
S8 Respond
S9 Auto
S9 Respond
XT Auto Neo

For codeshare flights operated by our partner airlines, the regulations of the relevant partner airline will apply. Special assistance on such flights may differ from that offered by ANA. For details, please contact the partner airline operating the flight directly.
Increasing the Comfort of Sleep
ANA has consulted professionals about sleep apnea and other breathing disorders in order to understand the customer needs.
We will continue to improve the sleeping environment on board for our customer's comfort.
The following message is from Dr. Koji Narui, Director of the Sleep Center at the Toranomon Hospital, which is a member of the Federation of National Public Service Personnel Mutual Aid Associations.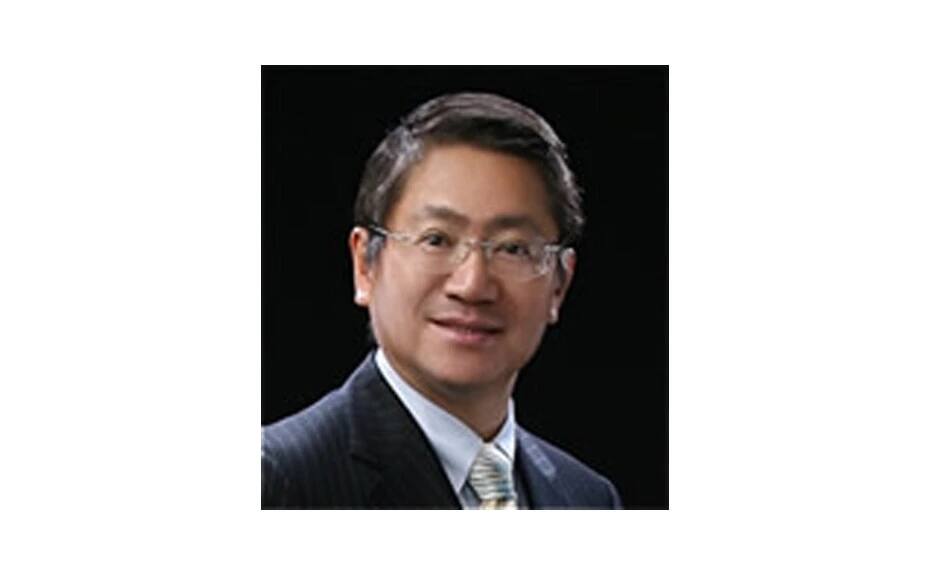 "Sleeping well is the key to being young and healthy. Especially on long international flights, restful sleep is absolutely necessary to carry on with working the following day. I recommend choosing an airline that provides the best sleep environment. Recently, sleeping problems and the lack of sleep has been diagnosed as Sleep Apnea Syndrome (SAS) and many patients are receiving Continuous Positive Airway Pressure (CPAP) treatments, which can be used on board as well. However, there may be some restrictions on the CPAP equipment so make sure to ask your airline in advance."
Frequently asked questions about Customers with Sleep Apnea Syndrome (CPAP Usage)
If you have any questions or concerns please contact the ANA Disability Desk.