Japan Domestic Flights Service - Economy Class -

Passengers flying economy are accommodated with ground service.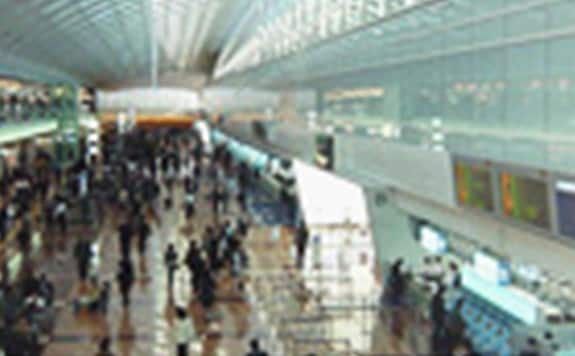 ・Customers who have reserved, purchased, and designated their seats may use the SKiP Service to skip the check-in process at the airport.
・Passengers paying or reserving seats at the airport, and passengers without a reservation, please use the Automated Check-in Machine.
STEP 3 Security Checkpoint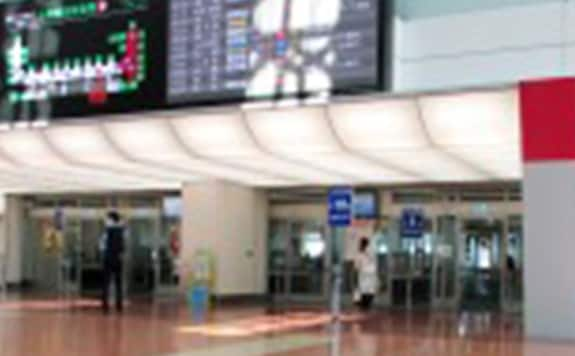 ・Please use the common security check point.
STEP 4 Boarding and Disembarking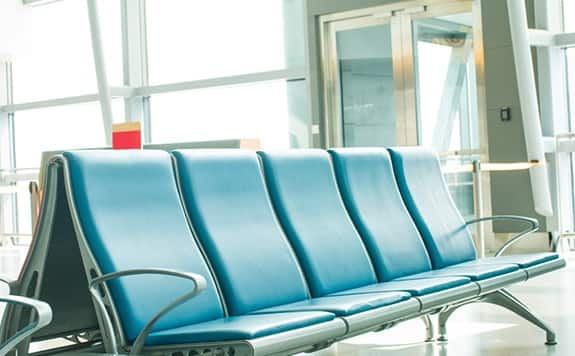 [About Boarding]
・Boarding will proceed after the elderly, passengers traveling with small children, expectant mothers, those who require help, and passengers flying premium class have boarded.

[About Disembarking]
・Disembark after passengers flying premium class.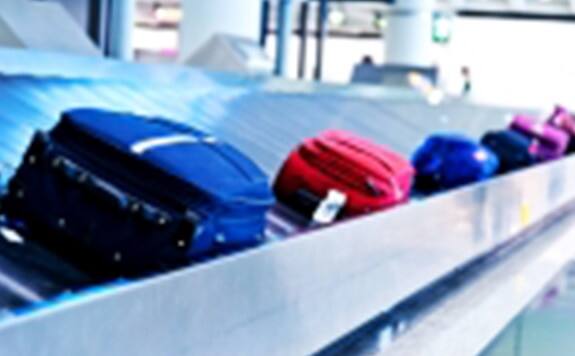 ・Pick up your luggage after passengers flying premium class and customers with strollers*.

* Any hand luggage you left with the stroller will be returned normally.