Weight, Size, and Number of Items which can be Checked in Free of Charge [Japan Domestic Flights]
Weight, Size and Number of Pieces Which Can Be Checked In at the Airport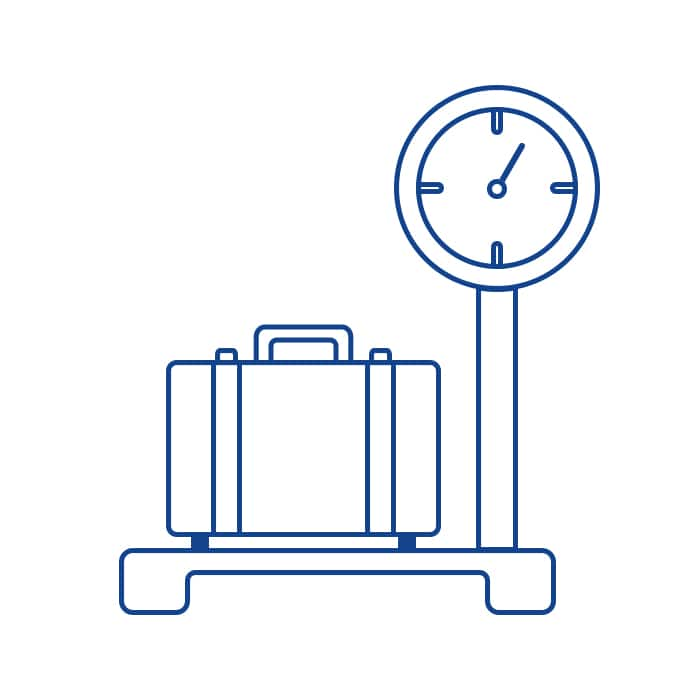 Premium Class
Free up to 40 kg per person
Economy Class
Free up to 20 kg per person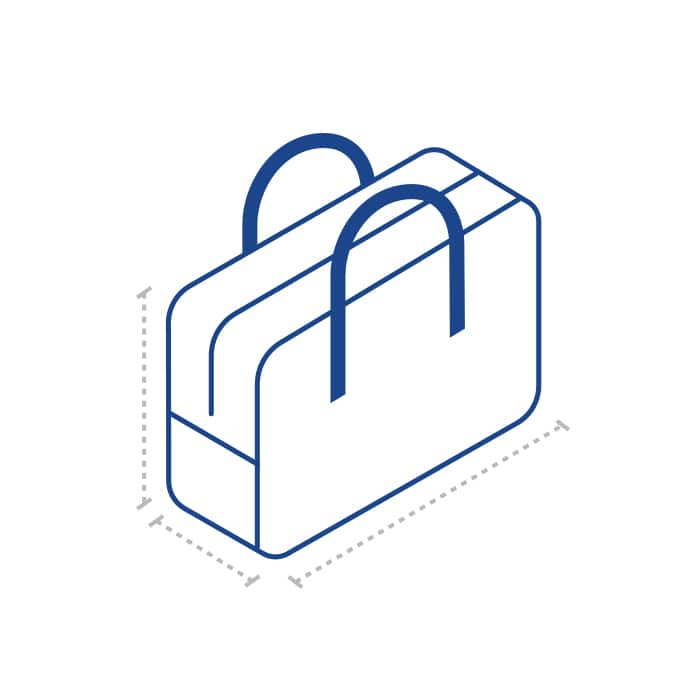 The total linear dimensions (length, width, height) per item is no more than 203 cm.
This only applies if the baggage can be loaded in the cargo compartment of the used aircraft.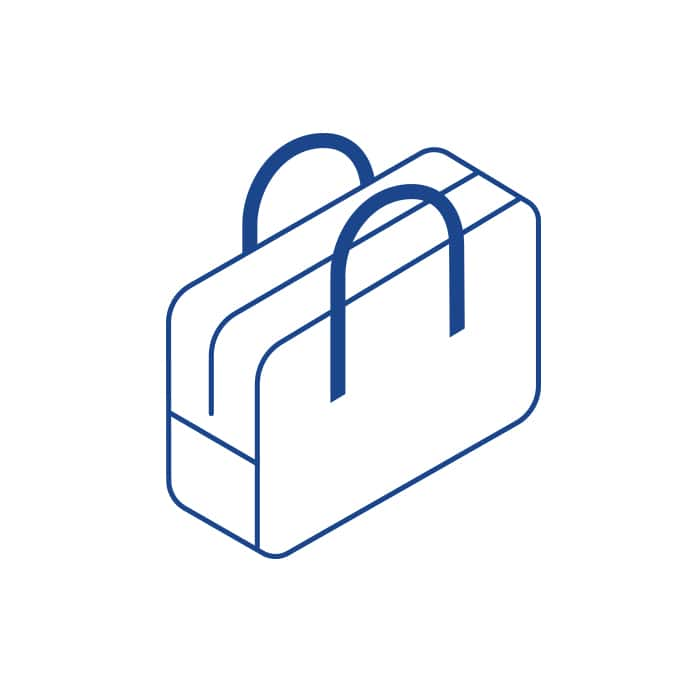 There are no restrictions if the weight and size meet the requirements.
Additional Charge will be applied for baggage that does not fall within the free baggage allowance.
Baggage in excess of either 32kg per piece or 100 kilograms per passenger may not be checked in.
Star Alliance Gold Members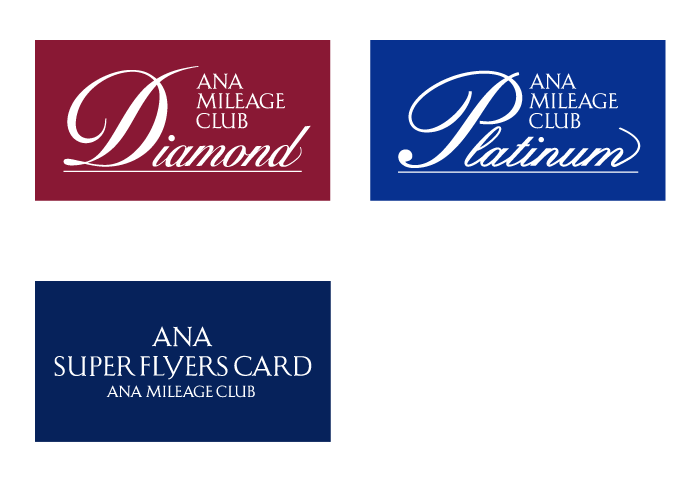 Applicable members can check in baggage free of charge up to 20 kg more than the free baggage allowance of the boarding class.
Economy Class: 40 kg, Premium Class: 60 kg
Baggage which exceeds 20 kg (40 kg for Premium Class passengers) but is within 100 kg will be accepted for check-in by paying the excess baggage charge (Excess baggage charges will be charged for each flight).
Table of Excess Baggage Charges
Excess weight
(Less than 1kg is rounded down)
1 to 10 kg
11 to 20 kg
21 to 30 kg
For each additional 10 kg thereafter
Nationwide fares (excluding some routes*)
JPY 2,500
JPY 3,500
JPY 4,500
JPY +1,000
Some routes*
JPY 1,500
JPY 2,500
JPY 3,500
JPY +1,000
Tokyo-Hachijojima, and routes inside Hokkaido, Fukuoka-Tsushima/Goto Fukue/Miyazaki, Nagasaki-Tsushima/Goto Fukue/Iki, Okinawa (Naha)-Miyako/Ishigaki
When traveling on Japanese domestic sectors using a ticket for which the International Conditions of Carriage apply, the baggage rules for international flights will apply.
We will accept your baggage after the implementation of a security inspection. For security reasons, we may check your baggage again before departure.
Please switch off electronic devices (excluding valuables and fragile items) in your checked baggage. Additionally, please protect the device itself by packing it into a sturdy suitcase or wrapping it in items of clothing or similar. (This is to prevent fires from accidental operation or damage.)
When there is not enough storage space, your baggage may be sent to your destination on another flight or by other means of transportation.
Since some ANA flights (operated with aircraft type Q4A) and flights operated by IBEX Airlines and Oriental Air Bridge are operated with smaller aircraft, your baggage may not be accepted for check-in even if its total linear dimensions fall within 203 cm. Please check the maximum combined linear dimensions of baggage for each aircraft type.
Children less than 3 years old who do not occupy a seat are not entitled to free baggage allowance. However, a fully collapsible stroller, carrying basket and car seat forinfants/children passengers own use during travel will be accepted free of charge.
Points to Note for Each Type of Baggage