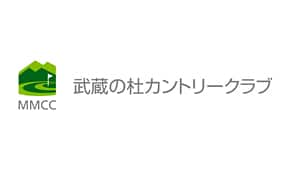 Musashi no Mori Country Club
Payments made at the front desk.
Note
*Vouchers cannot be used toward annual membership fees for corporate members (including associate members), individual members (including family members), "Tomo no Kai" members, etc.
Please make your reservation by calling Musashi no Mori's reservation number on the number below and stating that you wish to use ANA Value Vouchers.
Reservations by Telephone
Musashi no Mori Country Club Reservation Number
1028 Kamiyatsu, Ogose-machi, Iruma-gun, Saitama Prefecture 350-0407
(Kan-Etsu Expressway: 25 mins. by car from Tsurugashima IC / 18 mins. by car from Sakado-nishi Smart IC)
Business hours: 09:00-17:00 (JST)
April 1, 2020 - March 31, 2021
*Reservations/inquiries cannot be made on days when the golf course is closed or on non-business days during the year-end/New Year period.
Please use cash, ANA Travel Vouchers, or credit cards to pay the balance if there are any price differences.
Note
*Vouchers cannot be used for payment at locations other than the front desk (e.g., restaurants, shops).
*If the face value of the ANA Value Vouchers exceeds the amount due, no change will be given.
*Cannot be used in conjunction with other courtesy or discount coupons.
When paying with ANA Value Vouchers, you can accrue one mile per JPY 100 (incl. tax) upon settling any outstanding fees with an ANA Card. Please see the ANA Card Miles Plus page for further details.