ANA Sorapass Class (Flight Support Class)
ANA strives on a daily basis to realize "delightful, kind-hearted and comfortable skies for everybody" so that anyone, no matter who, can have a safe and comfortable flight.
As part of this initiative, we hold the ANA Sorapass Class for student wheelchair users and students with developmental disabilities. ANA Group employees visit schools to conduct an on-site lesson for students before they fly with us on school trips or group tours.
Special Schools (Schools for Special Needs Education)
Special schools are special needs schools that educate junior and senior high school students who have physical or intellectual/developmental disabilities. (Classes are available for the Tokyo metropolitan area and areas which can be reached by public ground transportation from Itami, Kansai, New Chitose, and Fukuoka airports in around one and a half hours.)
Through classroom lectures and simulation, students can learn about the entire air travel process—from airport check-in to security, aircraft boarding, seating and disembarkation. The aim of the ANA Sorapass Class is to help dispel any worries or anxieties so that the students can enjoy a safe and comfortable flight.
In principle, one lesson is 60 or 70 minutes long.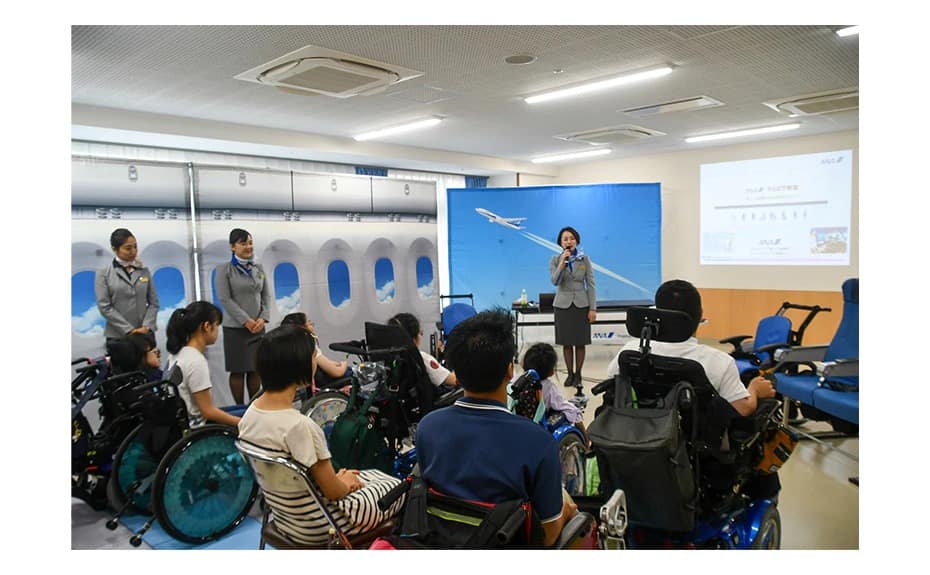 Curriculum for Students with Physical Disabilities (One 70-minute lesson)
The air travel process, from check-in to security and time spent on board to disembarkation
Learn about the features of aircraft seats
Learn about the aircraft toilets
Practice using airport and cabin wheelchairs, etc.
Curriculum for Students with Developmental Disabilities (One 60-minute lesson)
In-flight safety initiatives
Aircraft boarding process
Security checkpoint simulation, etc.
Terms & Conditions for Applying
You are due to fly or are considering flying with ANA on a school trip, group tour, or other such journey.
You can appoint teaching staff to act as the point of contact with ANA.
You can cooperate with us in providing mobility support, etc. in accordance with students' needs.
You can provide us with the required information to conduct lessons, including details of the students' disabilities.
You can cooperate with the carrying in and out of service equipment (aircraft seats, airport wheelchairs, and other items) and provide storage space, a classroom venue and a waiting room.
You can provide the necessary classroom facilities such as slide projection facilities (e.g., projector, screen, large TV, electronic whiteboard) and access to a power supply.
The appointed member(s) of teaching staff can meet with us beforehand and provide support in the classroom on the day of the lesson.
You consent to the recording of your ANA Sorapass Class and the use of the photographs on the ANA website, etc.
You understand the content of ANA's original Sorapass Book and video.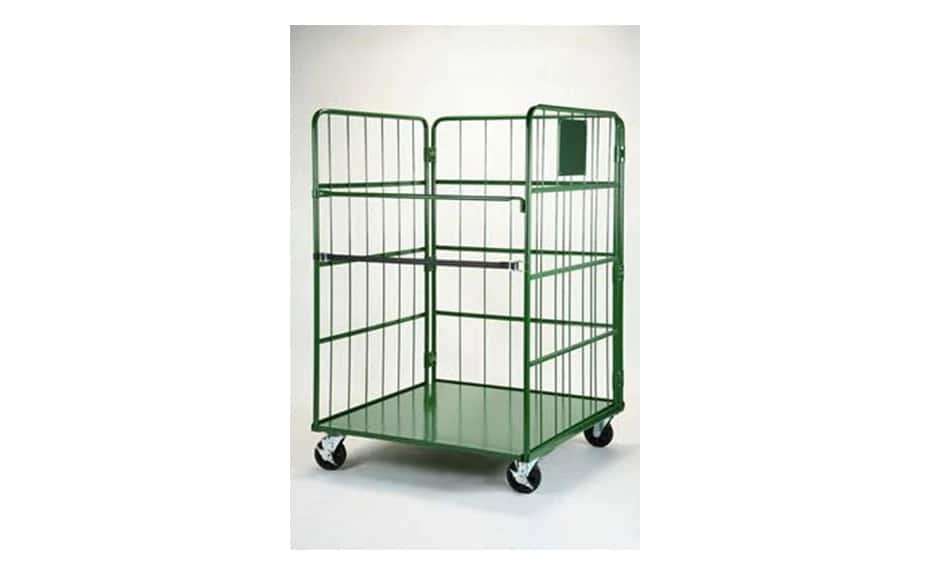 Equipment Being Carried In and Out / Storage
The equipment for the lesson is loaded, carried in/out of the venue, and stored on a trolley measuring 1,700 mm (height) x 1,100 mm (width) x 1,100mm (length) (external dimensions).
Request for the Day of the Lesson
To facilitate preparation and tidying up, we require access to the venue approximately 90 minutes before and after the lesson. We also require access to a waiting room 2 hours prior to the start of the lesson.
We ask that you complete a simple questionnaire to help us improve future programs.
No costs are borne by the school hosting the ANA Sorapass Class.
Future dates will be announced on this website as soon as they are decided.
We are currently canceling the application.
Future applications will be announced on this website as soon as they are decided.
Estimated Date of Reply
We will contact you to confirm whether your application has been successful or not within 2 weeks after we get it.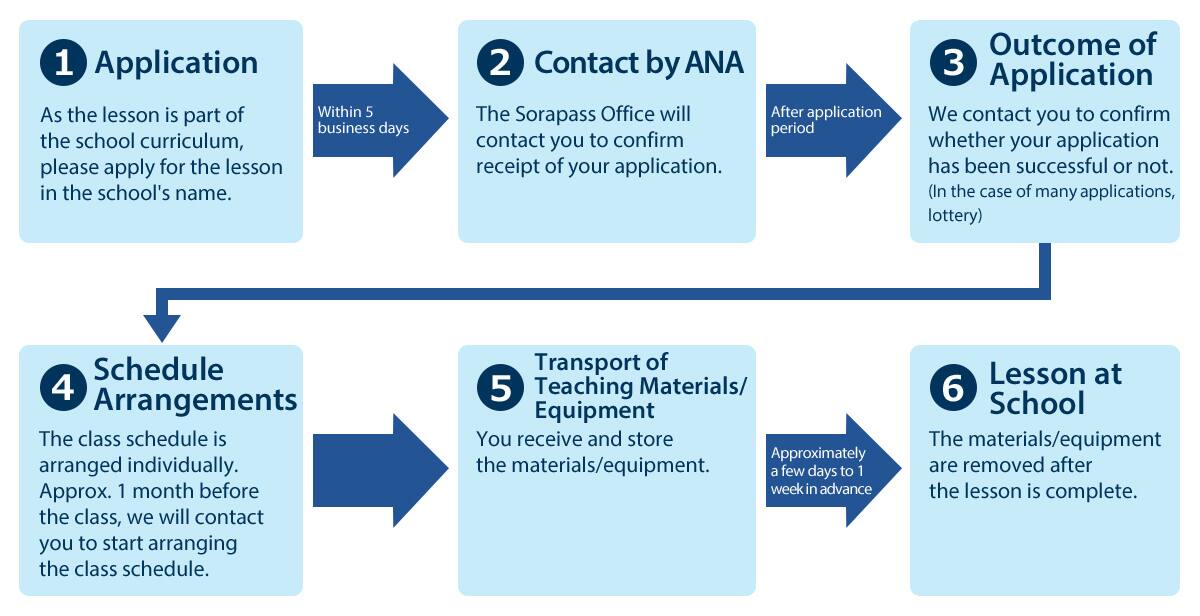 Please contact us by e-mail if you have any inquiries or would like to discuss the ANA Sorapass Class.
If you have any questions or concerns please contact the ANA Disability Desk.